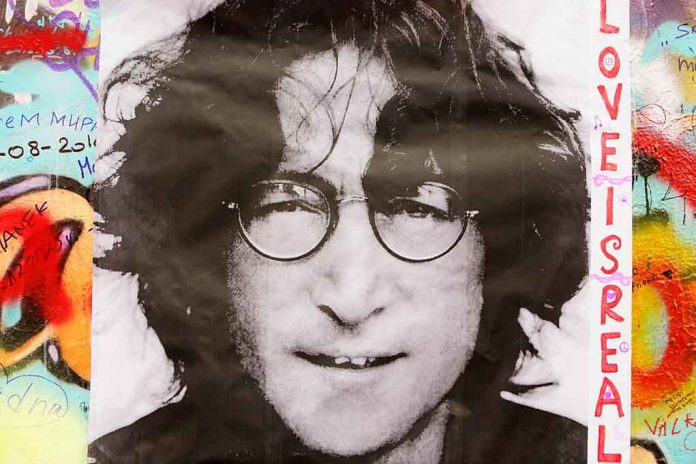 John Lennon Murder Case Update Causes Jaws To DROP
(NewsSpace.com) – On a brisk December night in 1980, John Lennon died in New York City. The frontman for the iconic band "The Beatles" lost his life to a senseless act of violence. His killer has now been denied parole for the 12th time.
The man who shot and killed John Lennon more than 40 years ago has been denied parole for the 12th time.https://t.co/jkxPY3Y3xg

— NPR (@NPR) September 13, 2022
Since 2000, Mark David Chapman, 67, has been eligible for parole every two years. Each time, the New York Parole Board has denied his release. The hearing in 2022 ended the same way.
On December 8, 1980, Chapman shot Lennon four times in the back in the archway of the Dakota, where the singer lived. The killer had traveled from Hawaii to NYC to carry out the killing. Earlier that day, he'd encountered Lennon and asked him to sign a copy of his album.
Police later arrested Chapman and he told officers that he killed the singer because he was mad about his views on God. He was especially angry that Lennon said The Beatles were "more popular than Jesus."
During his 2020 parole hearing, BBC reported Chapman said he was sorry for the "despicable act," saying he murdered the singer because he wanted "self-glory." He called it an "extremely selfish act." He has also told the board that he regrets the decision more every year.
Chapman is up for parole again in 2024.
Copyright 2022, NewsSpace.com