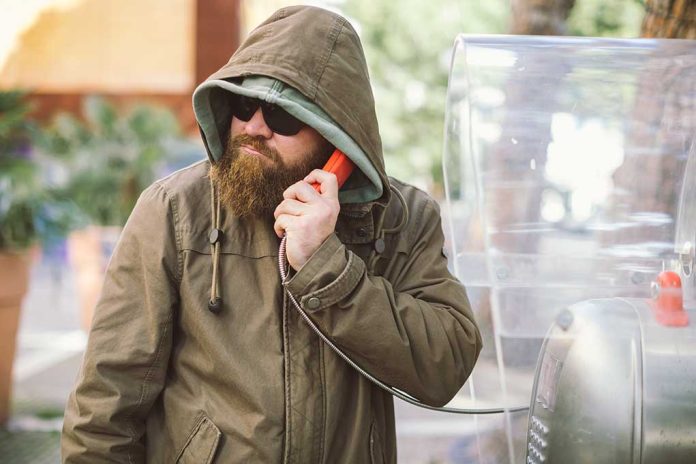 (NewsSpace.com) – In order to get the inside scoop on many breaking stories, journalists rely on the information from sources. Some of those sources choose to remain anonymous in order to protect their livelihoods. Now, the European Union (EU) is trying to write a blank check for spying on journalists in the name of national security.
The European Union (EU) has agreed that spyware and surveillance tools can be installed on the computers and phones of journalists. https://t.co/fapveiB3gf

— The National Pulse (@TheNatPulse) June 23, 2023
In September 2022, the European Commission proposed a media rulebook. In it, legislators sought to define what rights the government has in terms of deploying spyware on journalists' devices. Originally, the wording said reporters were protected except in the event that the public interest was at risk. It prevents the deployment of spyware unless it involves "serious crimes," such as murder, rape, terrorism, weapons or human trafficking, or child exploitation.
France took things a step further and demanded that the rulebook "strike a fair balance between" protecting sources and protecting national security. The nation has a bit of leverage in the game. Back in 2021, it came to light that France had spied on three of its own journalists with Pegasus spyware, though it was suspected that nearly 200 journalists around the world were deemed persons of interest.
When the commission made changes to the proposal, they did away with the term "spyware" in favor of "intrusive surveillance software," and increase the list of serious crimes that the government can approve surveillance for from 10 to 32.
Naturally, journalists and their advocates are unhappy with the proposal. Julie Majerczak, who heads up the Brussels bureau of Reporters Without Borders, spoke with POLITICO and called it "Pandora's box," saying, "[i]t opens the door to all kind of abuse." Dozens of others agree and have signed an open letter from European Digital Rights, a collective working to preserve digital rights worldwide. The organization and signatories ask that the European Council do away with the national security exception, instill legal safeguards to protect journalists, and restrict (again) the list of crimes that can trigger spying.
Copyright 2023, NewsSpace.com