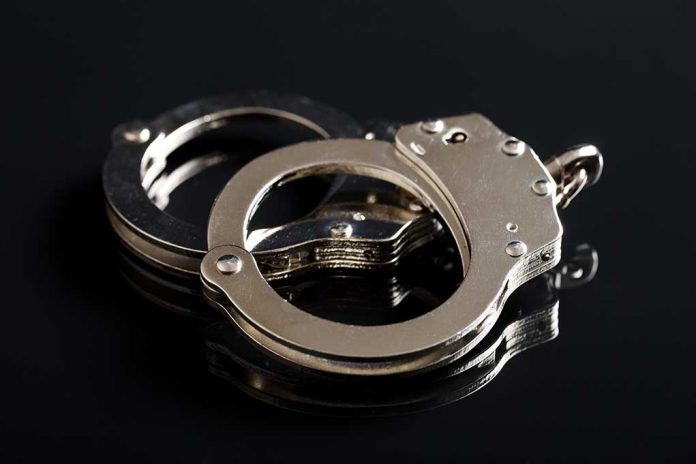 (NewsSpace.com) – Judges are supposed to be upstanding citizens. They hold the fate of many people who come before them in court in their hands. Yet, sometimes, even they are accused of atrocious crimes. That's exactly what happened in California recently.
On August 11, the Orange County, California, District Attorney's office announced that on August 3, authorities arrested Orange County Superior Court Judge Jeffrey Ferguson on suspicion of his wife, Sheryl Ferguson's, murder. They took him into custody following a 911 call from his adult son, who reported that his mother had a gunshot wound. The incident reportedly stemmed from an argument the two had earlier in the evening while out to dinner.
Prosecutors charged Ferguson, who is 72 years old, with three counts, including felony enhancements of both personal use of a firearm and personal discharge of a firearm causing great bodily injury and death. He was also charged with felony murder.
During a search of the judge's home, authorities recovered a total of 47 weapons, which included handguns, shotguns, and rifles, as well as tens of thousands of rounds of ammunition. According to the DA's office, one weapon is missing: a.22 rifle, which is legally registered. Sheryl was shot with a Glock.40.
Further adding to his case, is the fact that Ferguson allegedly texted his co-workers, saying, "I just lost it. I just shot my wife. I won't be in tomorrow. I will be in custody. I'm so sorry." He also reportedly made a gesture earlier in the evening, indicating that he would shoot her.
Prosecutors sought several conditions for his release, including that he not go near firearms and not consume or be near alcohol.
He was ordered held on a $1 million bail, which he posted to gain his release. If convicted of all of the charges against him, Ferguson faces up to 40 years in prison. He will appear in court again on September 1 for his arraignment.
Copyright 2023, NewsSpace.com