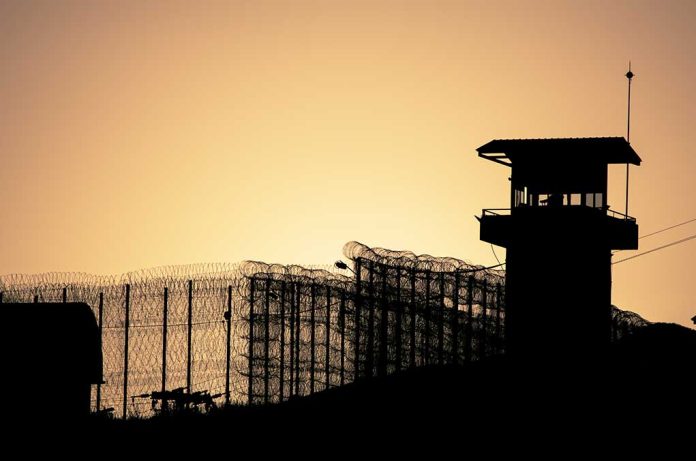 (NewsSpace.com) – Nearly five years after John F. Kennedy was assassinated in Dallas, Texas, his brother, Robert F. Kennedy, suffered the same fate in a Los Angeles hotel. He was pronounced dead on June 6, 1968. His killer was sentenced to death in 1969, but because California's Supreme Court commuted all death penalties three years later, he was remanded to life in prison. He has gone before and been denied by the parole board several times. He was recently denied early release once again.
On June 5, 1968, 24-year-old Sirhan Sirhan waited outside a rear exit of the Ambassador Hotel with a concealed revolver carried inside a rolled-up campaign poster. When Kennedy exited, in great spirits, having won the California presidential primary, Sirhan opened fire, hitting the politician several times and wounding others around him. He was eventually subdued and arrested. He confessed to the crime at his trial in 1969.
Sirhan has been in prison ever since and has gone before the California parole board on 16 previous occasions. While most were denials, in 2021, the board actually agreed to release the assassin, a decision that was later blocked by Governor Gavin Newsom (D) in 2022. On March 1, he was once again denied parole. Sirhan's attorney, Angela Berry, believes this latest denial was because of Newsom's political influence as well.
A California panel has denied parole for Robert F. Kennedy assassin Sirhan Sirhan.

Sirhan's lawyer Angela Berry says the parole board decided the 78-year-old still lacks insight into what caused him to shoot the senator and presidential candidate in 1968. https://t.co/uwDElSh3z5

— The Associated Press (@AP) March 1, 2023
The panel decided against letting Sirhan go free because they believe the inmate, who is now 78, lacks insight into why he committed the murder. Berry disagreed, citing years' worth of records from his psychiatrists that state he's not likely to be a danger to society. She also accused Newsom of having an affinity for RFK.
Berry has also brought legal action against Newsom, asking a Los Angeles court to overturn Newsom's denial. That case is still pending. For now, it looks like the political assassin will continue to spend the rest of his years behind bars at the Richard J. Donovan Correctional Facility.
Copyright 2023, NewsSpace.com