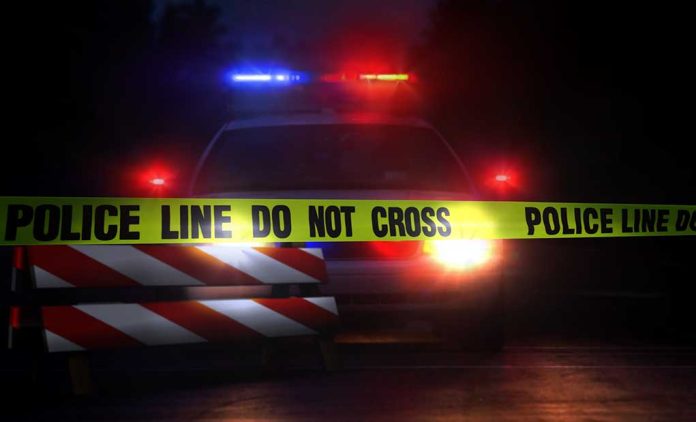 (NewsSpace.com) – More than 1 million families live in public housing apartments across the United States. While most function fairly well within these communities, there are some atrocities that tend to slip through the cracks from time to time. Such was the case in Boston, Massachusetts, recently, and now city officials are calling for answers.
On Saturday, June 17, first responders were called to an apartment at the Mary Ellen McCormack Complex for a person in medical distress. When EMTs, fire personnel, and police arrived, they found a man dead, but that wasn't the worst of it. According to city council members, the apartment, which is owned and run by the Boston Housing Authority, was filled with drug paraphernalia and sex toys. Police said they didn't see evidence of such claims.
Further, firefighters found six adults, who, according to Boston 25 News, "appeared to be males" and were reportedly trying to hide children from the first responders — but they heard their cries.
'Heard a cry for help': A Boston City Councilor is calling for answers after kids were found in an unsanitary apartment during a police call. https://t.co/9FgPZXZCIK pic.twitter.com/l407Z2wLqX

— Boston 25 News (@boston25) June 21, 2023
The apartment was in complete disarray, in what officials described as "extremely unsanitary conditions." Authorities found four children in a back bedroom, ranging from ages 5 to 10. Initial reports said the relationship between the kids and the adults in the apartment was unclear, but police said there was a parent present for all of them. The men allegedly tried to deny there were children present. Police worked quickly to remove them from the residence, placing them in the state's custody, citing the home's condition in reports to the Department of Children and Families and the state. Neighbors are remaining mum on the topic, too.
City Councilor Erin Murphy is calling for answers. The Boston Housing Authority spoke with Boston 25 News and said the agency is "working closely with the Boston Police Department" on the investigation and noted that it had "received no complaints about activities in [that] unit."
Copyright 2023, NewsSpace.com