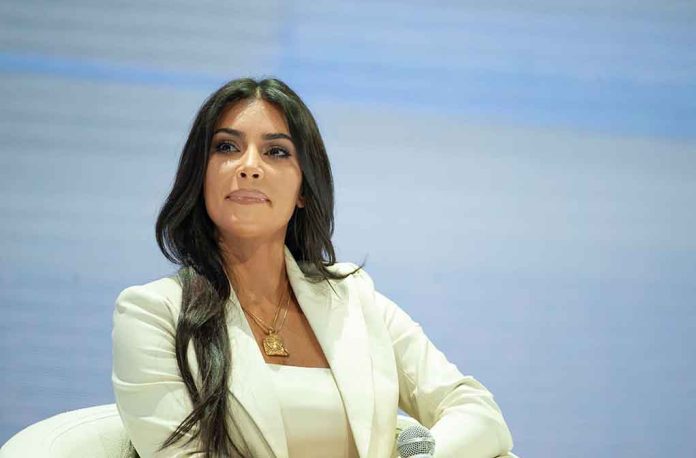 Feds Charge Kim Kardashian, Get a Settlement
(NewsSpace.com) – Kim Kardashian is a significant influencer. The daughter of OJ Simpson's late attorney Rob Kardashian, she has made a name for herself in the television, legal, and business world. The star is now in hot water with the federal government.
On October 3, the SEC announced a $1.26 million settlement agreement with Kardashian related to charges for unlawfully promoting the cryptocurrency EtheriumMax without disclosing her compensation for doing so. The new crypto token falls under the purview of the commission as a tradable investment. Unlike a favorite kind of food or something of the sort an influencer might promote, exchangeable assets come with a strict set of rules.
In addition to the fine, the star will not be allowed to promote crypto for three years. Gary Genser, the 33rd Chair of the SEC, thought the issue important enough to tweet an explanation to anyone who may be confused about what the realty star did wrong.
Today @SECGov, we charged Kim Kardashian for unlawfully touting a crypto security.

This case is a reminder that, when celebrities / influencers endorse investment opps, including crypto asset securities, it doesn't mean those investment products are right for all investors.

— Gary Gensler (@GaryGensler) October 3, 2022
When someone wielding great influence suggests something, it comes with responsibility. Kardashian earned $250,000 to promote something that could have been very risky for her fans, and she paid five times that much in fines to bring the matter to a close.
The television star has not commented on the matter.
Copyright 2022, NewsSpace.com