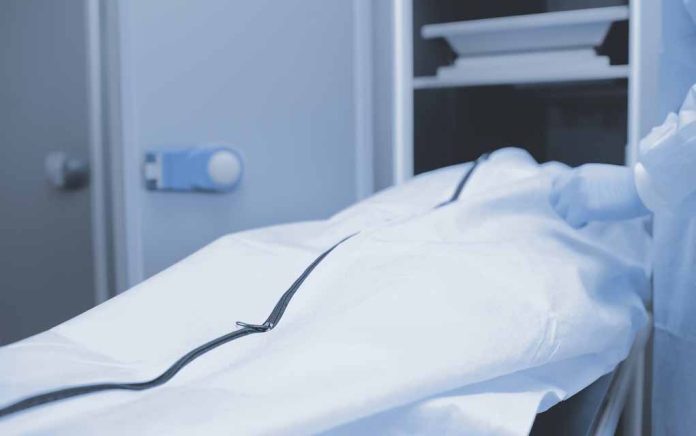 (NewsSpace.com) – Elliot Blaire, an Orange County, California, public defender, was celebrating his one-year anniversary with his wife recently on a trip to Mexico. While there, however, Blaire, unfortunately, passed away. His death has raised several questions.
On Saturday, January 14, Blaire's body was discovered at the Las Rocas Resort and Spa. The Daily Mail reported that Mexican authorities stated he fell off a balcony in an "unfortunate accident," a claim his family disputes. Instead, they say his body was found on a walkway right outside his resort room. His family contends he was the victim of a brutal crime. Blaire's wife, Kimberly Williams, has reportedly received various accounts of what happened to her husband.
Elliot Blair's family sheds new light on Orange County lawyer's death https://t.co/eA6Ugy0xNN pic.twitter.com/kFwvmXFXYf

— New York Post (@nypost) January 18, 2023
Blaire's family is also alleging Mexican authorities want to cremate his body, but they want it returned so they can request "a thorough, complete, independent investigation," according to the New York Post. They have had no contact with authorities yet, but have remained in touch with a liaison to the coroner's office. Through conversations, they discovered that no toxicology report has been carried out. The only details they have is that Blaire died of severe head trauma, so it's a possible murder case being referred to the district attorney's office for further investigation.
Former police officer John Jenks, a private investigator who previously worked with Blaire on cases, said the family's statement on the public defender's death brought up even more questions. He stated there are many "red flags" in the story, including the suggestion of cremation, and how he "would definitely investigate this as a cover-up" due to the lack of forthcoming information.
The family said they are "absolutely reeling" from Blair's death. They maintain that they believe he "was the victim of a brutal crime." They also criticized Mexican authorities for not reaching or speaking to them directly.
Copyright 2023, NewsSpace.com