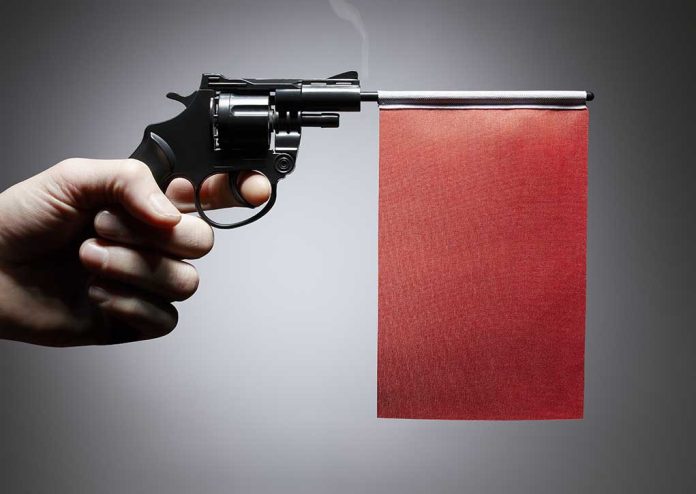 (NewsSpace.com) – Uber and Lyft rideshare services make it easy for people to get from place to place. However, they aren't without their dangers. There have been many terrifying stories of drivers and passengers attacking each other during the rides. One Lyft driver recently escaped with his life after a harrowing incident.
On Sunday, August 6, a driver picked up a passenger with the user name Carlton B. at a Palm Coast, Florida, home. From the moment the man, who was later identified as Esaiah Zamir Glenn, got in the car, the driver said things felt off. Glenn instantly started talking, relaying awful stories about his girlfriend cheating on him, among others. He also seemed confused about where he wanted to go, giving the Lyft driver conflicting directions. Things only got worse from there.
Shortly after the man got in the car, the driver said he felt something hit him on the back of the head. It turned out to be a gun. Glenn fired, but laughed at the driver's horror and told him it was empty. When the driver seized the gun, Glenn asked him to shoot him. Instead, he was ordered out of the vehicle, after which the driver tossed the weapon and sped off.
The driver then contacted authorities, who went to the pickup point, where they learned the passenger's true identity and that he was suicidal. When police officers caught up to Glenn, he told them he wanted the driver to kill him. The driver later positively identified Glenn, who authorities charged with aggravated assault, a felony. The suspect underwent a medical evaluation and then was jailed and held without bond.
Fortunately, the situation ended without the loss of life or injury.
If you're experiencing suicidal thoughts, there is help available. Call the National Suicide Prevention Lifeline at 1-800-273-8255 (TALK), or use the online chat. Both are available 24/7.
Copyright 2023, NewsSpace.com