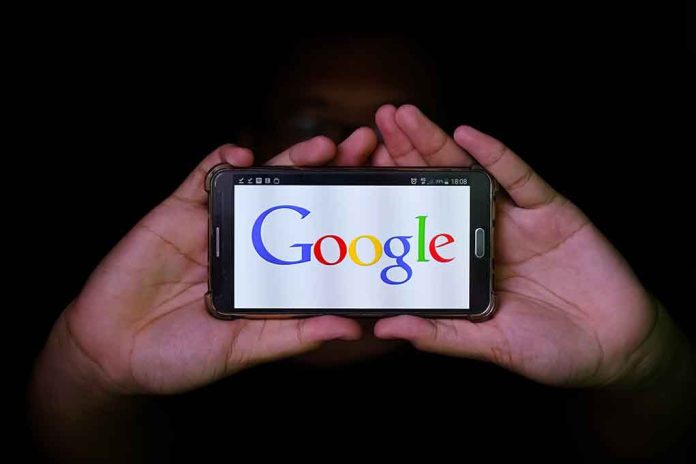 (NewsSpace.com) – There are many true crime stories where people commit atrocious offenses and then look to cover it up by any means possible. Sometimes, they make huge blunders, which lead to their arrest. That's exactly what happened in a recent case in Bangkok, Thailand, involving a Polish businessman and his Ukrainian girlfriend.
On April 29, 24-year-old Alona Savchenko, along with her boyfriend, 25-year-old Jan Jerzy Lagoda-Filippow, checked into a condominium. Surveillance cameras showed the happy couple smiling and talking in the hallways. Just a few days later, it would all take a sinister turn.
The Monday after they checked in, Lagoda-Filippow hired a taxi cab to take him to a casino. In his recount of the events, the driver, Surachai Sabaibang, noted that the businessman was noticeably drunk. While on the way to his destination, Lagoda-Filippow reportedly asked the driver, using Google Translate, to help him dispose of a body for the sum of $44.
Man Who Allegedly Hacked Girlfriend To Death Tried Using Google Translate To Help Dispose Body: REPORT via @DailyCaller https://t.co/z9xDTZuOlz

— Chris 🇺🇸 (@Chris_1791) May 17, 2023
After Sabaibang dropped his passenger off at a hotel, he notified the condominium building's management as to Lagoda-Filippow's strange behavior. When they investigated, management found Savchenko dead in the room.
The model reportedly sustained several stab wounds, including one that nearly took her head off. Her left hand was gone. When authorities arrived on the scene, they found a 2-foot-long saw covered in blood near her body. They brought the suspect, who was near the Cambodian border at the time, in for questioning, but he refused to speak with them. They believed at the time of his arrest, he was planning to flee the country and was thwarted when authorities recognized him from a bulletin. According to the New York Post, Lagoda-Filippow was calm while in custody, acting as if nothing had happened.
In his belongings, authorities allegedly found Savchenko's passport. Lagoda-Filippow remains in lockup, and the Polish Embassy has been notified.
Copyright 2023, NewsSpace.com