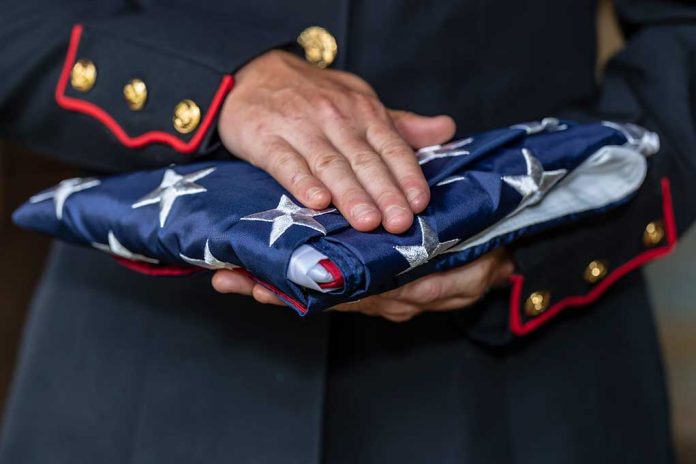 Young Marine Dies Unexpectedly During Training
(NewsSpace.com) – Becoming a United States Marine is no easy task. Half of all men and all women who enlist head to Parris Island, South Carolina, for an intensive 13-week training program to prepare them for America's elite branch of the Armed Forces. Last month, an 18-year-old from New Mexico's dreams of becoming a Marine ended when he collapsed during his eighth week on base.
18-year-old Pfc. Javier Pong died last month after he "became unconscious and unresponsive" while "conducting scheduled training." https://t.co/tyRGMRRnPU

— CBS News (@CBSNews) October 10, 2022
On September 27, Pfc. Javier Pong was engaged in routine training when he slipped into unconsciousness. Doctors at Naval Hospital Camp Pendleton pronounced him dead the same day. While training accidents and non-combat-related deaths are nothing new to the military, the delay in reporting Pfc. Pong's death was unusual.
Military deaths are typically announced as soon as the decedent's family is notified. In this case, however, 11 days passed between the event and the official press release. The release was vague, leaving out Pong's picture, service record, and other details. Marine Spokesman Captain Joshua Collins told the San Diego Tribune the delay was to ensure the family had adequate time to grieve.
Pong graduated high school in Las Cruces, New Mexico, last year, determined to become a Marine. He kept himself fit and focused on his faith, according to his obituary. He loved his family, his dogs, his church, and his country.
Copyright 2022, NewsSpace.com