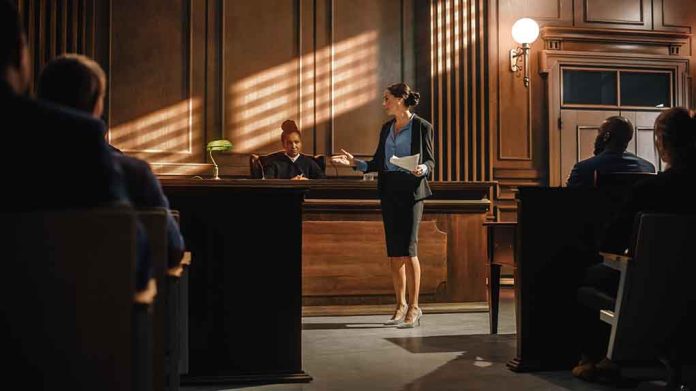 (NewsSpace.com) – The trial of Bryan Kohberger, a 28-year-old accused of killing four University of Idaho teens in November 2022, is set to begin this October. As a result, both sides are busy preparing for what's sure to be a very high-profile trial. The defense recently made a few requests about media in the courtroom.
Kohberger's attorneys have submitted a motion to bar cameras from filming in the courtroom during his trial and all proceedings leading up to it. The reason for the request is reportedly to ensure the suspect has a fair trial. On June 7, KXLY reported that the defense motion claimed that media "coverage so far has become material for news outlets and social media accounts to espouse their unfounded opinions." The lawyers also argued that people act differently when cameras are present, and they could prove to be a distraction for the judge.
This motion isn't the only request the judge has faced in terms of media coverage. Earlier this year, the defense team asked for and received a non-dissemination order, commonly referred to as a gag order, preventing those involved in the case from discussing it with news outlets and reporters. More than 30 media organizations sued, saying it was a violation of the First Amendment's guarantees to a free press and free speech. The defense maintained it was necessary in order to protect Kohberger from bias. Judge Judge heard arguments in that matter, too, on Friday, June 9. Arguments for both issues have concluded, and a ruling is expected soon.
The suspect's arraignment took place on May 22, when his defense attorney said his client wished to stand silent on the charges. As a result, Judge John C. Judge entered not-guilty pleas on all charges, which include four counts of first-degree murder and a single count of felony burglary. It's not yet clear if the prosecution will seek the death penalty.
Copyright 2023, NewsSpace.com