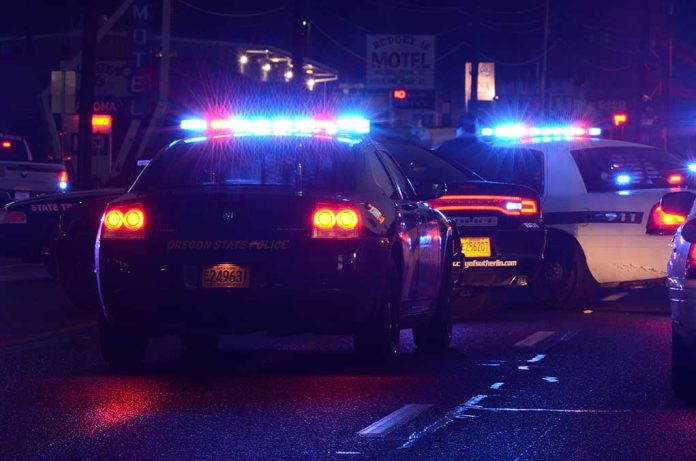 (NewsSpace.com) – Earlier this year, Canada placed a freeze on the sale of new handguns. Prime Minister Justin Trudeau has been trying to push gun control legislation in response to a mass shooting that took place in the country back in 2020. While the country has very low occurrences of mass shootings, they do happen. The latest took place in Vaughan, Ontario, where five people were shot and killed.
The Alleged Motive
The incident took place at a residential apartment complex. The shooter, identified as 73-year-old Francesco Villi, had a long-standing feud with the condo's board over allegations that electromagnetic waves in the building were making him sick. He had even filed a multi-million dollar lawsuit against the company that owned the building. Villi was seeking $8 million CAD in damages.
The Daily Mail, which saw the lawsuit details, revealed the dispute had been ongoing for more than five years. Some speculate this is the motive for Villi's actions.
The suspect reportedly made several social media posts airing out his complaints in the days leading up to the attack. He claimed the electrical unit right beneath his apartment was responsible for his breathing issues. He referred to the ongoing dispute as "torture" and "torment." In one of his ramblings, he said the building owners asked him to sell his home and move out.
Long Storied History
The saga between Villi and the condo board apparently goes back several years. However, a judge threw the case out this past summer. Villi isn't the only one who took action, either. The board filed for a restraining order against the suspect, saying he was exhibiting "allegedly threatening, abusive, intimidating and harassing behavior," per AP News.
5 Killed, 1 Injured
The shooting — which officials say was carried out with a semi-automatic handgun, an illegal weapon to possess in Canada — claimed the lives of five residents in three separate units. York Regional Police Chief James MacSween confirmed that at least three of the deceased were on the condo board.
Another 66-year-old woman was also shot in the tragedy but is expected to live. Police encountered Villi on the condo building's third floor, and during a confrontation, he was fatally shot.
One of the residents wasn't all that surprised to hear the news, saying he had been cautioning his wife that the situation would end "very badly." Others in the area regarded it as a safe neighborhood and were shocked at the events.
Copyright 2022, NewsSpace.com