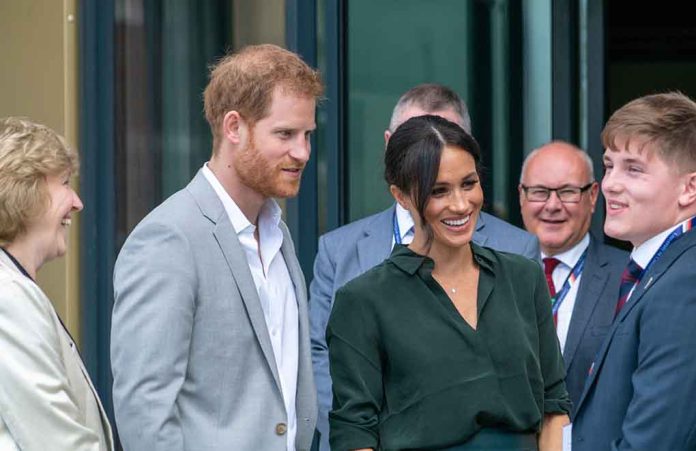 (NewsSpace.com) – Anyone who follows England's royal family knows that Prince Harry and his wife, Megan, titled the Duke and Duchess of Sussex, have had quite a rough time since they became a couple. In 2021, Harry stepped down from his official duties. In doing so, he formally split from the royal family. This year, the couple told their story in a Netflix series, and it has led to a warning from a slew of United Kingdom political and military figureheads.
On Sunday, December 11, UK figureheads made it clear they don't think Harry and Megan should attend King Charles' May coronation. Likewise, the Daily Mail recently hosted a poll, which showed that half the British public agrees with this sentiment.
Harry and Meghan are told to stay AWAY from King Charles's coronation: Political and military grandees warn couple they could face public BOOS if they attend May's event after Netflix bombshells
via https://t.co/1EAkejioZW https://t.co/OAqCyQETBK

— Robert Jobson (@theroyaleditor) December 11, 2022
Some people fear that the couple's appearance will distract from the actual event, while others are accusing them of making "money out of selling their family down the river."
The exclusion from the Coronation may not be the only fallout from the Netflix series. Bob Seely, a Conservative Party MP, is looking to push legislation that will strip Harry and Megan of their titles, according to The Telegraph. He also firmly believes they shouldn't attend the event, claiming they'll "monetize it afterward."
There has been no comment from the couple on the matter.
Copyright 2022, NewsSpace.com