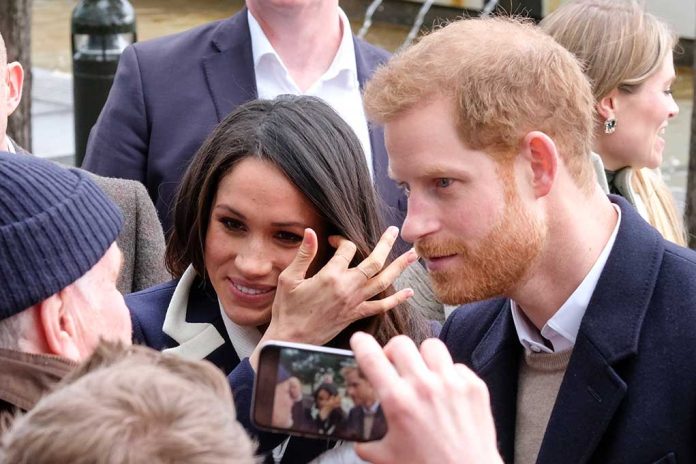 (NewsSpace.com) – Since the couple got together, many people have been following the story of Prince Harry and Meghan Markle. They caused controversy when they stepped away from official duties for the royal family in 2021, and even more so this year when their Netflix series debuted. The latest to join the fray is Markle's half-sister, Samantha.
The docuseries covers the Duke and Duchess of Sussex's relationship and that of their families. In the show, Meghan Markle alluded to her relationship with her half-sister, and Samantha says it's all a lie. She recently appeared on Fox News' "Tucker Carlson Tonight," to discuss the claims the Duchess made.
Samantha claims the relationship portrayed in the Netflix series is nothing like what she experienced. She claims Meghan was never around, and there was no "fallout." She also says Meghan never cared for their grandmother, just visited her.
Samantha called the series a "100 million fake news PR machine" and a "tragic comedy." She may not have the best relationship with her sister these days, but it appears her daughter, Ashleigh Hale, is close to the duchess. Hale even appears in the docuseries talking about how close the pair are. Meghan also said the relationship between the two is a positive one, calling Hale "like a sister" and saying, "[she] always wanted a sister."
Copyright 2022, NewsSpace.com