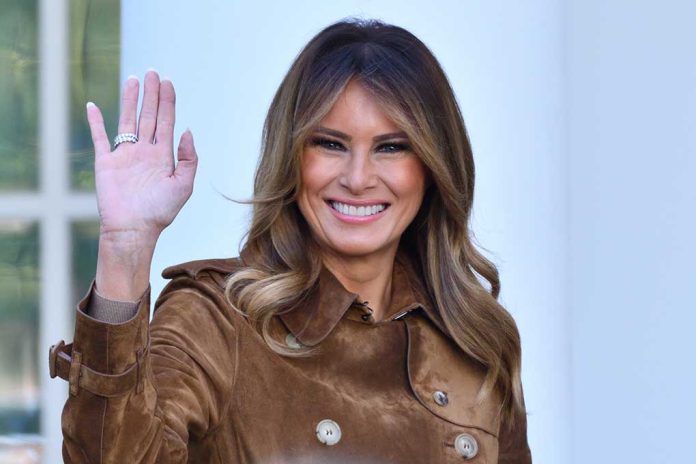 (NewsSpace.com) – When the United States military carries out operations, the president generally briefs the American public as to how things went down. Before that happens, though, the commander-in-chief has to decide how to approach it best. During former President Donald Trump's time in office, one prominent mission — the one that ended in ISIS leader Abu Bakr al-Baghdadi's death — and briefing sticks out. And a book reveals the mastermind behind the story.
On February 6, The Hill published an article that revealed it obtained an advance copy of "Soldier Secretary: Warnings from the Battlefield & the Pentagon about America's Most Dangerous Enemies," written by former acting Defense Secretary Christopher Miller. The book gives readers an inside look at some of the country's most notorious enemies and the battles the US military has fought to contain them.
One of the stories Miller covers discusses how top government officials, including President Trump, then-Vice President Mike Pence, Chairman of the Joint Chiefs of Staff Mark Milley, former Defense Secretary Mark Esper, and Miller himself watched the takedown of al-Baghdadi in Syria from the White House's Situation Room. They were also joined by an unlikely figure: Melania Trump. It turns out she played an instrumental role: the framing of the mission's story.
During the mission, al-Baghdadi, who was cornered by special forces, and Conan, a military dog, set off a suicide bomb that claimed not only his life but also those of two of his children and two of his wives. The officials were discussing ways to present the story to the public when Melania chimed in and told them to focus on the Belgian Malinois, "everyone loves dogs," she reportedly said.
Melania Trump pitched 'hero dog' story after ISIS kingpin death: book https://t.co/CQsJWzGts2 pic.twitter.com/rYpZq01Wmu

— New York Post (@nypost) February 6, 2023
The following month, Trump welcomed Conan to the White House, where the dog was awarded a medal and plaque for its role in the mission. The former president honored him in a speech, saying, "he's a very special dog."
Miller's book is available on Amazon and on bookshelves across the country.
Copyright 2023, NewsSpace.com