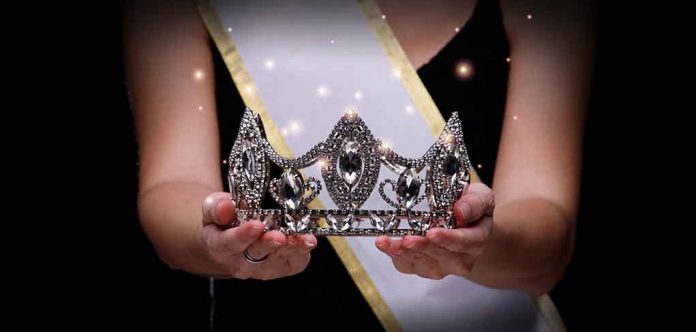 (NewsSpace.com) – Every year, 51 women vie for the title of Miss America, and they all come from different backgrounds. This year, the winner is not only an avid violin player who loves to compete in pageants but also a self-proclaimed "nuclear nerd" whose number one passion is science.
Twenty-year-old Grace Stanke hails from Wausau and currently attends the University of Wisconsin as a nuclear engineering student. She takes great pride in her studies and puts it on display on her social media posts, saying she wants to encourage other women to follow the same path.
Stanke started participating in pageants to gain more confidence in her performing skills. Noting that she was a nervous wreck while playing her violin, she looked for ways to better herself — and it took her all the way to the main stage, where she won.
Congratulations to #MissAmerica2023, Grace Stanke from Wisconsin!

1st Runner Up – New York
2nd Runner Up – Texas
3rd Runner Up – West Virginia
4th Runner Up – Georgia pic.twitter.com/czu6wCryOo

— The Miss America Org (@MissAmerica) December 16, 2022
Another thing Stanke is vocal about is climate change. In fact, she plans to make it part of her platform starting next year. According to People, the pageant winner said the "industry has so much to offer, and I know that zero-carbon energy has so much to offer to the world."
In addition to winning the coveted crown and title, Stanke won $50,000 in scholarships and a $2,500 talent prize for her violin performance of Vivaldi's "Storm."
Copyright 2022, NewsSpace.com