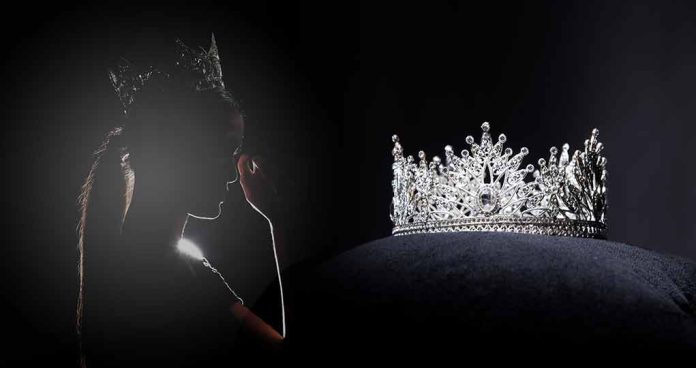 (NewsSpace.com) – There's a hot debate surrounding transgender people and whether it's fair to allow them to participate in specific competitions. The Supreme Court recently sided with a teen suffering from gender dysphoria and prevented West Virginia from removing her from the track team. There's a good chance that the issue will wind up before the Supreme Court again. In the meantime, one organization is making it very clear that transgender women are welcome.
In October 2022, 43-year-old Jakkaphong Jakrajutatip, who goes by Anne, purchased the Miss Universe pageant system, which was owned by former President Donald Trump until 2015. That also includes Miss USA and Miss Teen USA. Jakrajutatip, who hails from Thailand, is a transgender woman who underwent surgery. She also made notable changes to the organization in the name of women's empowerment, doing away with prizes for the most photogenic or the best swimwear. The organization has been very clear that transgender women are very much welcome to participate in the competitions.
There's a caveat, though. The contestants must have undergone and completed gender transition surgery prior to the competition. The Miss America pageant follows the same set of rules. This is a notable change from the previous rules that allowed anyone who identified as a woman to participate.
In a statement, a spokeswoman for Miss Universe said, "Trans women are women, full stop. We are here to celebrate women, full stop."
The Miss Universe pageant also did away with a former rule that mandated contestants to have never been married. Now, those who are married, pregnant, have children, or are divorced are more than welcome to participate.
In the Netherlands, 22-year-old Rikkie Valerie Kolle became the first transgender woman to win the Miss Netherlands title. But she's not the first to participate in the Miss Universe pageant. That honor goes to Miss Spain 2018, Angela Ponce.
Copyright 2023, NewsSpace.com