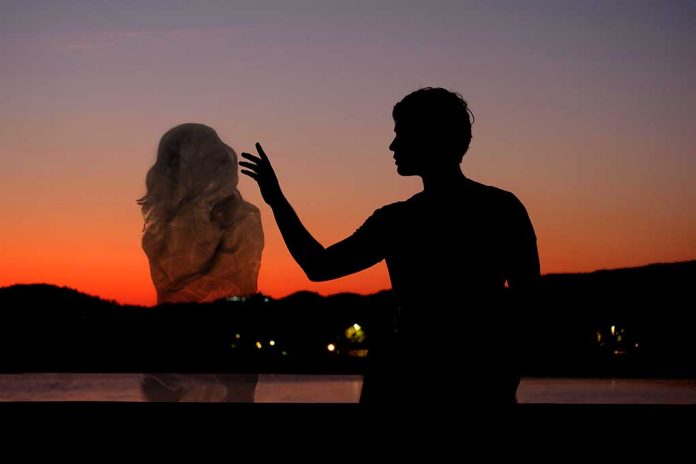 (NewsSpace.com) – Every year, hundreds of thousands of children are reported missing in the United States. Fortunately, many are recovered or return home on their own, but some disappearances prove more difficult to solve. One girl who went missing for six years has finally been returned to her father, and reports say it's thanks to the reboot of the true-crime show "Unsolved Mysteries."
In 2017, Kayla Unbehaun was visiting her mother, Heather Unbehaun, per a custody arrangement, when the two disappeared from Elgin, Illinois. They remained on the run for approximately six years, according to WLOS. Authorities were unable to pick up a trail in all those years. That came to a head recently.
Kayla's case was highlighted in a reboot of "Unsolved Mysteries" in 2022, in an episode that highlighted children who were taken by their parents. The show currently airs on Netflix. Someone recognized the child in Asheville, North Carolina, and notified authorities that it might be her. Indeed, it turned out to be the missing girl.
BREAKING NEWS ‼️

NCMEC is excited to share that Kayla Unbehaun has been FOUND SAFE in North Carolina!

Kayla was only 9 years old when she was abducted by her non-custodial mother, Heather Unbehaun from South Elgin, Illinois on July 5, 2017. Kayla's dad, Ryan asked NCMEC to… pic.twitter.com/5O7bpEjIhT

— National Center for Missing & Exploited Children (@MissingKids) May 16, 2023
Kayla is now back in Elgin, Illinois, and has since been reunited with her father, who never gave up hope his daughter would be found. ABC News 13 reported that Police Chief Jerry Krawczyk of the South Elgin PD spoke with the network and said the department had been working on the case recently and was "super happy" with the recent development. Kayla's father, Ryan, also spoke about his daughter's return, saying he is "overjoyed" and asks the media to give the two privacy as they "get to know each other again and navigate this new beginning."
Heather Unbehaun turned herself in to authorities and was released on a $250,000 bail and $10,000 bond, both of which she posted. She has to wear a GPS tracking monitor in the meantime as a condition of her freedom. She is next scheduled to appear in court on July 11 to face charges associated with abducting her daughter.
Copyright 2023, NewsSpace.com