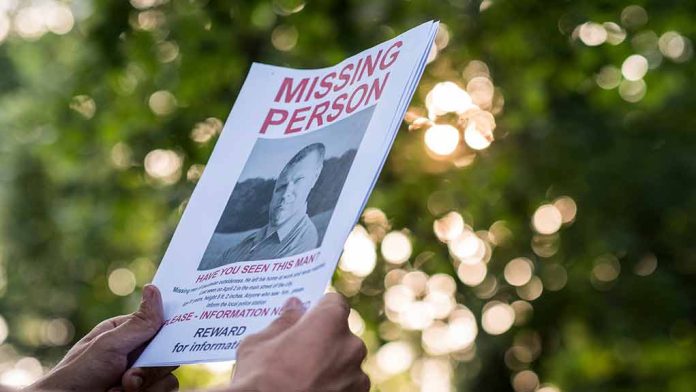 (NewsSpace.com) – When children go missing, time is of the essence in trying to locate them. Authorities and parents exhaust all avenues to bring them home safely. Sometimes, despite their best efforts, the cases go cold. That's what happened after Alicia Navarro went missing in September 2019. However, in a twist of fate, she recently showed up at a police station and let everyone know she was okay.
At the end of July, Navarro, now 18, walked into a Montana police station and told authorities she was okay. She reportedly asked to be taken off the missing person list so that she could get her driver's license and start living normally. Of course, her appearance sparked more questions than it answered.
Authorities said the teen looks healthy and in good shape, just tired. She had reportedly been living in an apartment with a man in Havre. Police obtained a search warrant and brought a man in for questioning, though he was later released. Witnesses say that Navarro had been living in that apartment with the man for at least a year. Nothing seemed off, except that she was in need of dental work — she still had braces on from when she went missing years ago — and that she appeared lost one day. They also reportedly heard her yell, "I will go back!" one day shortly before she walked into the police station.
Authorities have said she is not in any legal trouble and isn't facing any charges associated with her having gone missing. She also spoke with her mother, Jessica Nuñez, briefly. Nuñez, who believes her daughter — who has high-functioning autism — was lured away by an online gamer, posted an update to the Facebook page dedicated to finding Navarro, calling her reappearance a miracle.
Multiple law enforcement agencies, including the FBI, Glendale Police Department, Montana police, and US Marshals, are investigating the circumstances surrounding her reappearance.
Copyright 2023, NewsSpace.com