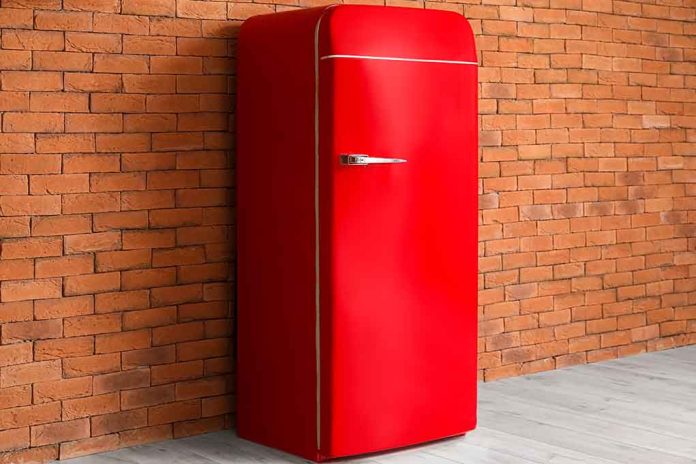 (NewsSpace.com) – The birth of a baby is typically a joyous occasion as the family celebrates the arrival of a new life. However, that isn't always the case. Sometimes, parents do horrible things after the birth of a child, things that can't be taken back. Such was the case in South Korea, where a woman stands accused of murdering two of her infants, a year apart.
The Tale Unravels
The unnamed woman's alleged deeds were uncovered when South Korea's Board of Audit and Inspection discovered that despite the fact that the babies' births were recorded in the hospital, they were never officially registered with the country. This was part of a larger investigation into 2,236 babies that were born between the years of 2015 and 2022 and not registered. Hers was one of 23 cases deemed high-risk and in need of a closer look.
Authorities were sent to investigate and were refused an on-site inspection. On June 21, they returned with a search-and-seizure warrant, where they discovered the bodies in the freezer of the suspect's Suwon, Gyeonggihome, home.
Both infants appeared to be strangled to death. The first, a girl, was born in November 2018. The second, a boy, was born in November 2019. Both died within a day of their birth. Police reportedly said that the woman confessed to the murders.
The husband remains a suspect in the case, though speaking through attorneys, he told authorities that his wife told him she had abortions, and he trusted her statements. He apologized for not being able to protect them.
According to authorities, the woman cited financial difficulties as the reason for allegedly carrying out the killing. She and her husband work in a call center and also have three other children, ages 12, 10, and 8. They would have been 7, 5, and 3 at the time of the first baby's death.
Infanticide and Baby Boxes an Issue
South Korea has a problem with both infanticide and baby boxes, the former of which is largely tied to unemployment rates. A study revealed that the unemployment rate rising by 1% is enough to significantly increase the infanticide rate.
Then, there's the fact that many parents in the country still have a boy preference and are prone to putting infant girls in baby boxes, a place where people can drop off unwanted babies instead of abandoning them to die. Parents can use this solution for any reason, and according to a report in The Korea Times, in recent years, there has been a drop in infants surrendered. From 2014 to 2018, the number of drop-offs hovered in the 200s but has dropped in recent years. In 2022, there were only 106.
Copyright 2023, NewsSpace.com