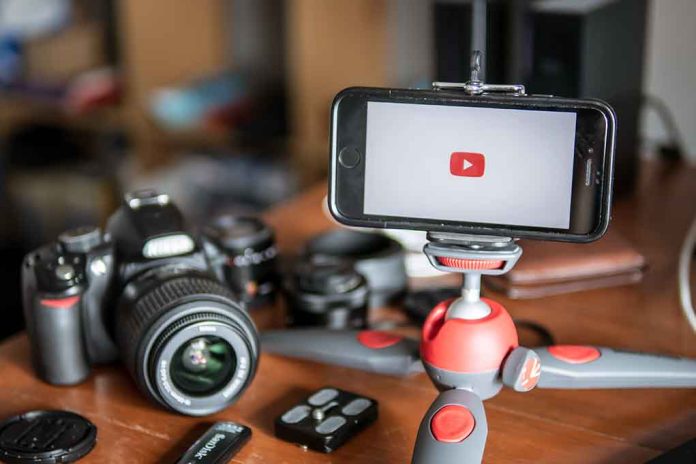 (NewsSpace.com) – Journalist Josh Kruger, a well-known advocate for homeless and LGBTQ causes in Philadelphia, Pennsylvania, has passed away. The 39-year-old was shot seven times in his apartment in Point Breeze On October 2 and died at the scene. Police quickly identified a suspect who remains on the run. Now, new evidence suggests the case might be far more complex than anyone initially thought.
Robert Davis, 19, stands accused of killing Kruger. While police initially believed the two were mere acquaintances, new evidence suggests they shared a much deeper connection.
Davis' older brother and mother have each talked to the media, revealing information to suggest that Kruger and Davis were sexually, if not romantically, involved. The suspect's mother, Damica Davis, said she spoke with Robert hours after police searched her home for him. He told her that Kruger "wanted [him] to do some stuff [he] didn't want to do" and threatened to blackmail him.
Davis' family claims the men frequently engaged in sex and drugs, an addiction they both struggled with from the time he was approximately 15 years old. As for the blackmail, The Blaze reports that Kruger threatened to release explicit videos of the pair engaging in sexual acts. While Davis' mother acknowledges that Kruger's death is "tragic," she also strongly feels that her son "is a victim in this, as well."
Detectives have since reportedly discovered the contents of Kruger's phone, which have not been made public. They're using it to piece together what may have been the ultimate motive for his death. Local police have said that the messages and images are explicit and "disturbing" but did not reveal the contents or whether they related to Davis in any way.
Authorities are urging Davis to turn himself in and cooperate with the police. They have warned the public that he may be armed and dangerous.
Copyright 2023, NewsSpace.com