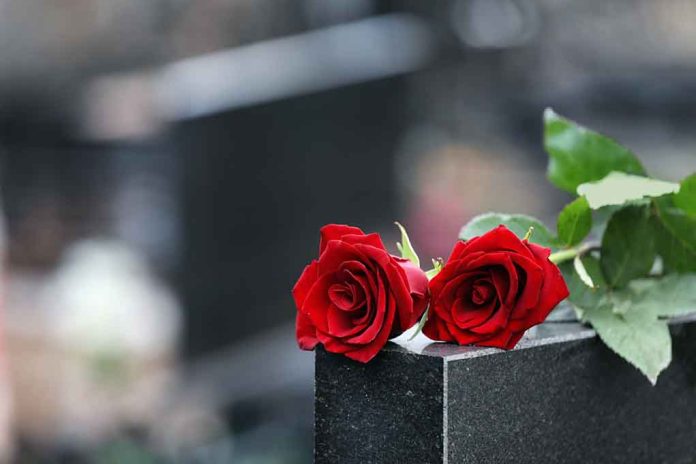 Irene Cara of "Fame" and "Flashdance" Dead at 63
(NewsSpace.com) – When she was just 16, Irene Cara's career exploded. She earned the lead in "Sparkle," a story inspired by The Supremes, and never looked back. She became one of the most iconic voices of the 1980s, scoring award-winning title tracks on two of the decade's most-loved musicals. Sadly, the actress passed away unexpectedly last week.
On November 26, Cara's publicist, Judith Moose, confirmed her death at 63 years old, though the cause of death is still undetermined. She posted the note to Cara's Twitter account.
This is the absolute worst part of being a publicist. I can't believe I've had to write this, let alone release the news. Please share your thoughts and memories of Irene. I'll be reading each and every one of them and know she'll be smiling from Heaven. She adored her fans. – JM pic.twitter.com/TsC5BwZ3fh

— Irene Cara (@Irene_Cara) November 26, 2022
Lenny Kravitz posted a statement about Cara's death as well.
Irene Cara, you inspired me more than you could ever know. Your songwriting and vocals created pure energy that will never cease. You also defined an era that is so close to my heart. pic.twitter.com/7cpCUY1aI1

— Lenny Kravitz (@LennyKravitz) November 26, 2022
Cara's career was nothing short of impressive. She was only 20 when she joined the cast of "Fame," scoring an Oscar nomination for her performance on the title track. Three years later, she accepted the Academy Award for "What a Feeling" along with the songwriting team from the hit film "Flashdance."
The actress and singer also won two Grammys, securing her spot among an elite group of entertainers. Laura Dean Koch, her "Fame" co-star, called Cara "the definition of a triple threat" because of her finely honed dancing, singing, and acting skills. The two grew up together, performing in pageants from the time they were little girls. "I can't believe she's gone," lamented Koch.
Cara's publicist noted funeral arrangements and a memorial for her fans are still in the works.
Copyright 2022, NewsSpace.com