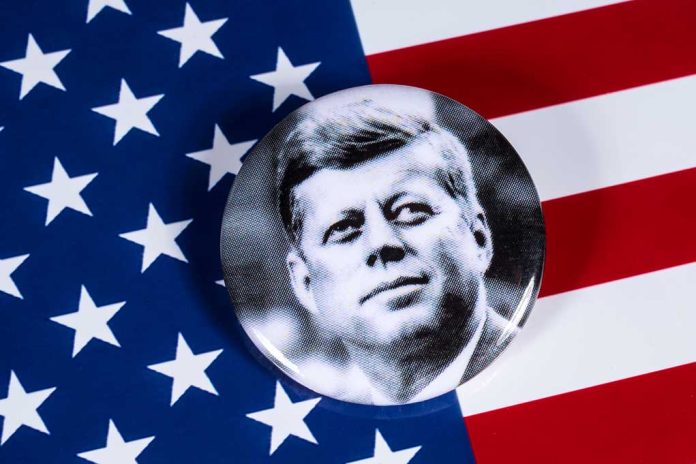 (NewsSpace.com) – President John F. Kennedy, Jr died from a sniper's bullet in Dallas, Texas, as he rode in a motorcade on November 22, 1963. The federal government has kept documents about his assassination mostly sealed in the decades since. That's all changing now, thanks to recent presidential action.
On Thursday, December 15, the National Archives unsealed more than 13,000 documents related to JFK's death. While many of these aren't new — they were previously released with redactions — they do reveal more information than before. Also included are the "personality files" the Central Intelligence Agency (CIA) maintained on Lee Harvey Oswald.
UPDATE: Due to last minute additions, the actual number of documents containing newly released information is 13,173. https://t.co/h2dvv1XyUE

— US National Archives (@USNatArchives) December 15, 2022
However, the contents do not reveal any rumblings of a conspiracy theory or evidence of another killer other than Oswald, according to POLITICO. Experts expect this batch of documents to draw the interest of historians and researchers fascinated with the topic. It reportedly includes information on Oswald's trip to Mexico City and George Joannides — the spy who worked with the Kennedy Administration to overthrow Fidel Castro.
The federal government redacted some information in these documents to guard against "an identifiable harm" to foreign relations, intelligence operations, the military, or law enforcement.
According to Blaze, this isn't the entirety of the collection. Biden also signed another executive order on Thursday mandating the release of additional documents in June 2023, except those subject to postponement.
Copyright 2022, NewsSpace.com