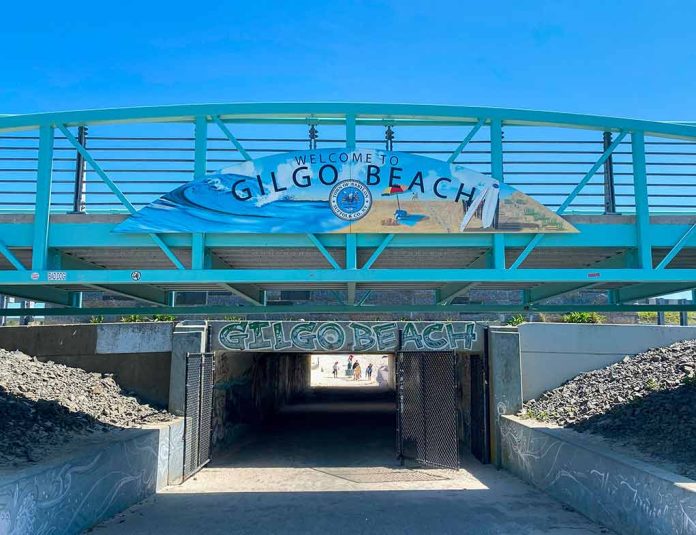 (NewsSpace.com) – For more than a decade, a series of murders in the Gilgo Beach region went unsolved, and authorities had no suspects of note. That all changed in July 2023, when law enforcement arrested Rex Heuermann and charged him with three counts each of first-degree and second-degree murder. At the time, he was considered a prime suspect in a fourth case — and now it seems authorities are looking into whether he's connected to other similar deaths.
On Wednesday, October 18, the Suffolk County Police Commissioner, Rodney Harrison, held a press conference regarding Heuermann. He says he has asked a few of his investigators to examine the claims of witnesses who say the suspect was allegedly linked to two other deaths, notably those of 24-year-old Shannan Gilbert and 34-year-old Karen Vergata. Harrison did not explicitly name Heuermann as a suspect in the cases. He said they "have the information … and we'll see where it leads [them] down the road."
According to attorney John Ray, the witnesses have told him accounts of how the women were linked to Heuermann. Gilbert, an unnamed source told him, was reportedly "lured" to a hotel over the phone. Another witness said that Vergata was seen with the suspect at a swinger's party. There were even accusations that Heuermann regularly hired sex workers to come to his house while his wife was there. The attorney for Heuermann's wife, Bob Macedonio, says Ray is simply trying to "remain relevant" and that Gilbert's death was declared an accident last year.
Currently, the charges Heuermann faces are in relation to the deaths of 24-year-old Melissa Barthelemy, 27-year-old Amber Lynn Costello, and 22-year-old Megan Waterman. The fourth case is that of 25-year-old Maureen Brainard-Barnes. He has pleaded not guilty to all of the charges against him. If he is convicted, he faces a life sentence without the possibility of parole.
Copyright 2023, NewsSpace.com