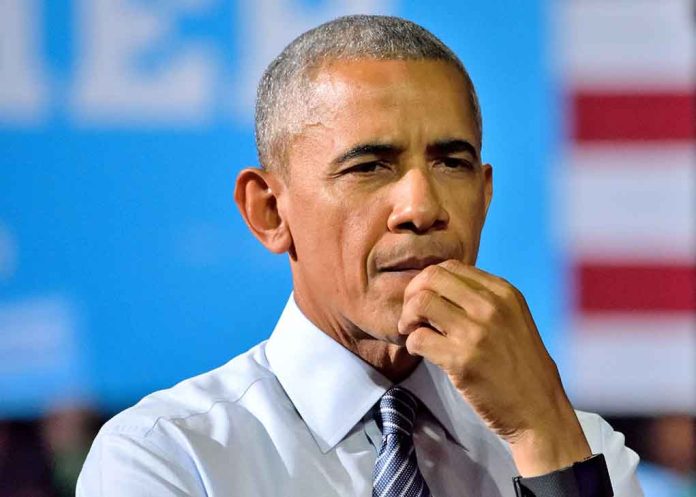 (NewsSpace.com) – When presidential candidates are on the campaign trail, they encounter many people. Some of them ask hard-pressing questions in their quests for answers as to how candidates' policies will affect their day-to-day lives. Such was the case in 2008, when then-presidential candidate Barack Obama was campaigning.
Obama made a stop in Toledo, Ohio, a working-class city full of citizens who wanted to know more about the candidate's idea for tax increases. One resident, Joe Wurzelbacher, made media headlines after his encounter with Obama, after which he was dubbed "Joe the Plumber." Sadly, he's been recently diagnosed with and is being treated for cancer.
Who Is "Joe the Plumber?"
Wurzelbacher became well-known after he confronted Obama when he was on the campaign trail in 2008. He was in the works to buy a plumbing company with a profit of around $250,000 to $270,000 a year and wanted to know how the then-candidate's proposed tax plan was going to affect his bottom line. At the time, Obama said he had no intention of punishing anyone's success, but just wanted to "make sure that everybody […] got a chance at success too."
Under "Political Attack"
After that stint, Obama's Republican challenger John McCain said there was an increased use of "state computers" to dig up information about Wurzelbacher, an action he called a political attack. "Joe the Plumber" became a topic of contention in the presidential debates. According to The Columbus Dispatch, McCain, at the time, remarked, "does that mean Americans can't ask tough questions?"
When it came to light that Wurzelbacher's name was run through the Bureau of Motor Vehicles three times, former Ohio Attorney General Betty Montgomery and former Mayor Rudy Guiliani asked Inspector General Thomas Charles to launch an investigation and provide answers before the election. Obama's campaign said it was a sign "McCain [was] out of ideas, out of touch."
Cancer Diagnosis
According to a fundraising page set up for Wurzelbacher by his wife, Katie, the Toledo native has recently been diagnosed with Stage 3 cancer. In 2022, after three months of enduring stomach issues, Wurzelbacher finally went to the emergency room the day after Christmas. Testing revealed he had a mass on his pancreas and a blood clot in his superior mesenteric vein (SMV).
Wurzelbacher is currently being treated and is expected to receive 6 months of chemotherapy and surgery to repair the vein and remove the mass, as well as half of his pancreas. His wife says he is dealing with "fatigue and weakness daily" and is having trouble working. The fundraiser is to pay for his treatment and cover expenses while he is out of work.
Copyright 2023, NewsSpace.com