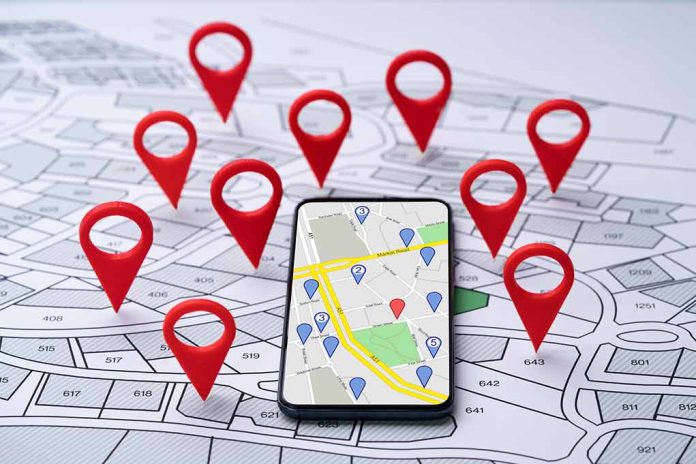 (NewsSpace.com) – Today's smartphones give us a wealth of information at our fingertips. There's also a lot of controversy about how much data they collect from users and how companies use that information. A new Daily Mail Online exclusive points to a discreet way your phone could track you.
If you own an iPhone, you might be surprised to learn that the device has a secret map that tracks every place you have visited. While some feel that it could be a handy tool, especially if you're looking for the name of a place you like or to find your parked car, others consider it an invasion of privacy.
The good news is the information is only available to some, according to Apple. The company says the data is used to create personalized experiences and suggestions, such as traffic routes. Apple assures users that their data is encrypted and only accessible to others if someone steals the phone and has the password to access its contents.
However, if you don't want your phone tracking you, you can opt to turn this feature off. Doing so is quite simple through the device's Privacy & Security settings. Choose Location Services and then System Services to get to your Significant Locations tab, where you can switch the toggle to the left to disable it. In order to access this function, you'll need to enter your password or FaceID as you would for any other protected feature.
Android phones aren't exempt from this tracking, though. The phones also have this capability through the Location History feature, which tracks the person's whereabouts even when no apps are in use. In fact, if they Google a specific location that they've been to before, it will let them know the date of their last visit. Users can also turn this off easily through the device's Location Services.
Copyright 2023, NewsSpace.com