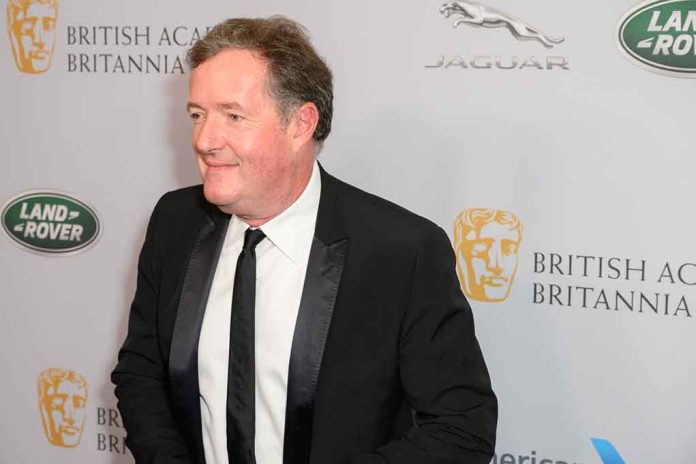 (NewsSpace.com) – Twitter has had a host of problems in recent months since Elon Musk's purchase went through. The social media platform has been in the news ever since, especially as people started grabbing blue checkmarks and impersonating others. Recently, a controversial British journalist had his account hacked.
On Tuesday, December 27, Piers Morgan's account, which has an astonishing 8.3 million followers, was reportedly hacked. The perpetrator took the time to spew racist slurs and attack high-profile celebrities such as singer Ed Sheeran and the late Queen Elizabeth II. Some people had fun with the fact that Morgan's account was taken over.
Lol Piers Morgan's Twitter account hacked half an hour ago pic.twitter.com/0USZcwSOnq

— Rafael Contreras Rodríguez (@contrer_as) December 27, 2022
During the hacker's reign, which lasted about an hour according to other users on the social media platform, he also revealed some of Morgan's DM messages, including one between him and tennis player Andy Murray.
Several hours after the breach, the hateful messages were removed, and Morgan (presumably) got possession back. The account was initially wiped and was temporarily blank after its restoration, but the journalist's prior messages are now back.
Morgan isn't the only high-profile British person to have his Twitter account hacked. The United Kingdom's Education Secretary Gillian Keegan also reportedly had her account hacked on Christmas.
Morgan has not publicly addressed the incident.
Copyright 2023, NewsSpace.com