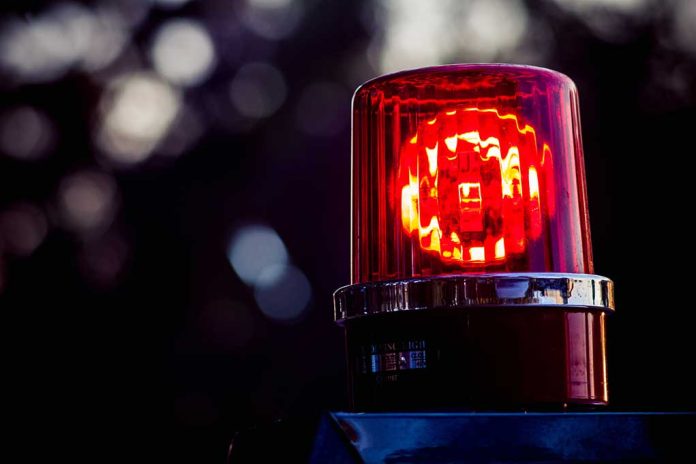 (NewsSpace.com) – On February 7, Philip Mehrtens, a New Zealand pilot, took off from Indonesia's Mozes Kilangin Airport. He landed in Nduga when his small passenger plane was attacked. Reports say he's currently being held hostage in a remote area by the West Papua National Liberation Army (TPNPB).
On February 14, the BBC published an article detailing photos and a video sent to its Indonesian service that supposedly shows Mehrtens in the TPNPB's custody. He speaks in the footage, saying the liberation army "asks for the Indonesian military to go home," otherwise he will spend his life in captivity.
Reuters reports that a spokesperson for the TPNPB, Sebby Sambom, says the pilot is in good health, and they will release him on one condition: if the Indonesian government grants Papua independence, essentially using him as political leverage. Neither the BBC nor Reuters could confirm the identity of the man in the pictures and video. One of the pilot's friends did, however, confirm to Reuters that it was Mehrtens in the photo.
Indonesian Rebels Hold New Zealand Pilot Hostage https://t.co/Y2cihF3NIl via @DailyCaller

— Chris 🇺🇸 (@Chris_1791) February 15, 2023
The relationship between Papua and Indonesia is a conflicted one. Papua gained independence in 1961, only to fall to Indonesia two years later. Since 1969, it's been embroiled in a battle for its freedom, but matters seriously escalated in 2018 as fighters have stepped up the number and intensity of their attacks since then.
On February 16, the New Zealand Herald reported that Papua police had, with the help of the pictures released by the TPNPB, located where Mehrtens was being held and were dispatching a team to rescue him. The team, which consists of law enforcement and politicians, plans to negotiate with the Army for Merhtens' release.
When the plane was attacked, there were five other passengers onboard. The fighters allowed them to go free, focusing solely on keeping the pilot hostage because of his ties to New Zealand, which cooperates with Indonesia militarily.
Copyright 2023, NewsSpace.com