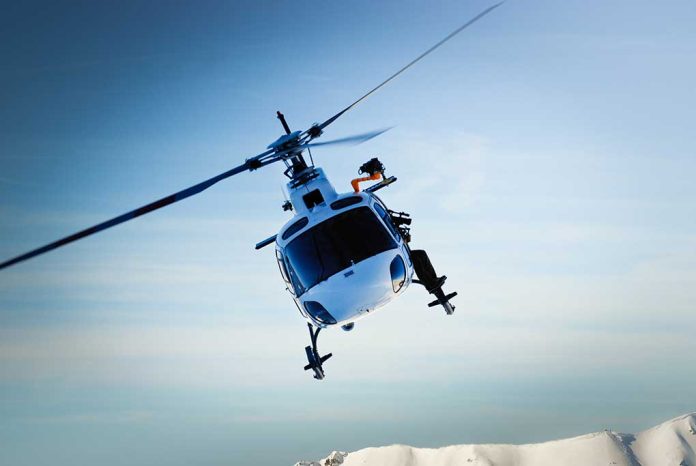 (NewsSpace.com) – Celebrities often find themselves in the limelight, and that can paint targets on their backs. Many have had to file restraining orders against stalkers or have come home to find that their security systems failed to prevent burglaries. One famous singer recently had to call in the police to search for a trespasser.
In January, police were called to singer and songwriter John Mayer's Los Angeles home, according to a TMZ report. Security cameras had shown an unauthorized individual on his property before the person disappeared altogether. Police officers brought in a helicopter to search the land from above while officers patrolled the area on foot, looking for the suspect. Unfortunately, they came up empty-handed.
Someone must've thought John Mayer's home was a wonderland … because we're told cops rushed there after an alleged trespasser was spotted. https://t.co/rJ0hZAEhBp

— TMZ (@TMZ) February 20, 2023
Law enforcement officials didn't search inside the singer's home as his security told police that no interior alarms were triggered during the event. Mayer was not home at the time.
This isn't the first time Mayer has had someone on his property uninvited. In 2018, his Beverly Hills home was "ransacked" after a burglar broke in through a window. TMZ reported at the time that approximately $100,000 to $200,000 worth of property was stolen, which included some of Mayer's music equipment and his watches. No suspect was ever identified or arrested in that case, and he wasn't home when that crime occurred, either.
Keanu Reeves was also the victim of a trespasser this year, an individual he had already filed a restraining order against. Security cameras caught 38-year-old Bryan Keith Dixon on Reeves' LA property at least six times since November 2022. The actor says Dixon even camped in his backyard one night and also left a backpack behind that contained a DNA kit. He was allegedly trying to collect a sample to prove the two were related. A court granted Reeves a restraining order in February.
Copyright 2023, NewsSpace.com