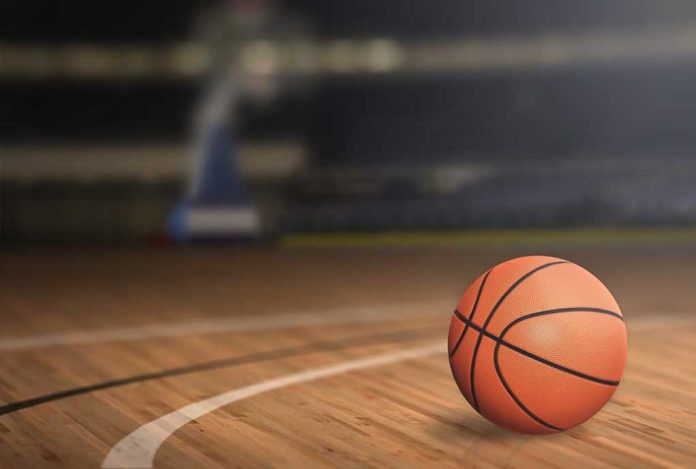 (NewsSpace.com) – Sports fans are often passionate about watching their teams and can get emotional when they win or lose. Throw gambling into the mix, and those emotions can escalate to even higher levels, especially if someone loses money on a wager. That's exactly what happened recently at an NBA game, and it could lead to charges filed against a player.
On Tuesday, March 21, the Washington Wizards took on Orlando Magic at the Amway Center, which resulted in a road loss. An upset fan reportedly then shouted at Bradley Beal, a shooting guard for the Wizards, telling Beal it was his fault the man lost $1300. Beal, decidedly not willing to be trifled with, smacked the man's hat off his head and in doing so, made contact with his head. The two then reportedly exchanged words with Beal saying he doesn't play the game for other people's bets.
After the incident, however, the fan contacted authorities in Orlando and made a complaint against Beal. Law enforcement said they had "probable cause" to charge the NBA player with "simple battery" and would file the charges "at large with the State Attorney's Office," according to TMZ.
NBA Star Bradley Beal Under Police Investigation Over Postgame Incident With Fans https://t.co/xltGpo40H4

— TMZ Sports (@TMZ_Sports) March 28, 2023
There was video footage of the encounter available on an unidentified individual's cell phone, so police reviewed it. In the clip, Beal tells the heckler he takes his job seriously, and the man apologized, according to ESPN.
Following the incident, both NBA clubs addressed the matter. The Wizards said they were waiting on more information and didn't want to comment until then. The Magic acknowledged they were aware but were leaving it in the hands of the Orlando Police Department.
So far, Beal has not been charged in the altercation, and it's unclear if he will be. Police are still investigating the incident as of the time of writing.
Copyright 2023, NewsSpace.com