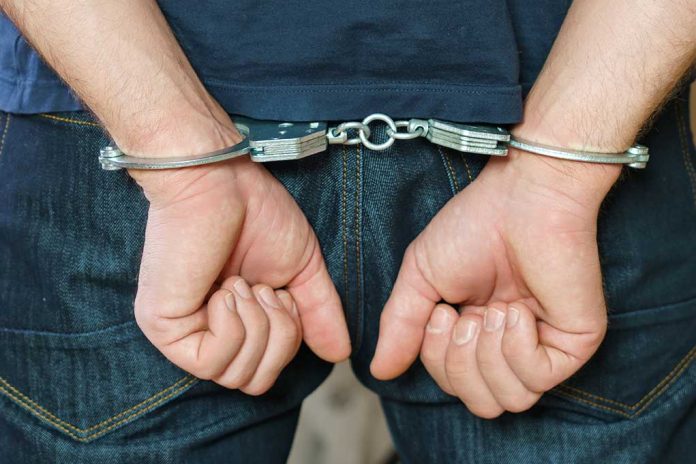 Police Arrest Suspect in Case of Murdered Teen Girls
(NewsSpace.com) – Almost six years ago, Kelsi German dropped her little sister and her friend off at a trailhead in Delphi, Indiana. The girls, in their early teens, went for a hike, and that was the last time she saw them alive. After years of investigations by diligent police, a break in the case led to the arrest of a man that authorities believe committed the horrifying act.
BREAKING: "An arrest has been made."

Suspect arrested in the 2017 murders of two girls in Delphi, Indiana, a case that has haunted the community for five years. https://t.co/iqxwYfopzD pic.twitter.com/WJclkpni96

— ABC News (@ABC) October 31, 2022
On October 31, the Indiana State Police announced the arrest of Richard Allen, 50, for the murder of Liberty "Libby" German, 14, and Abigail "Abby" Williams, 13. The investigation is still ongoing, so police haven't listed evidence publicly and all court filings are sealed. Small details about the crime went public, such as a grainy photo taken from one of the victims' phones and a gruesome description of a blood-soaked crime scene.
Leads in the case went cold until Allen's arrest. As with the evidence in the case and the court documents involved, little information is available about how police came across the suspect or why they believe he's involved, other than the homicide charge.
The case has become one of the most prominent in the world of true crime. Numerous podcasters have discussed the show over the years and tried to solve it. Investigators have had other persons of interest in the past, but Allen is the first person ever arrested for the crime.
Copyright 2022, NewsSpace.com