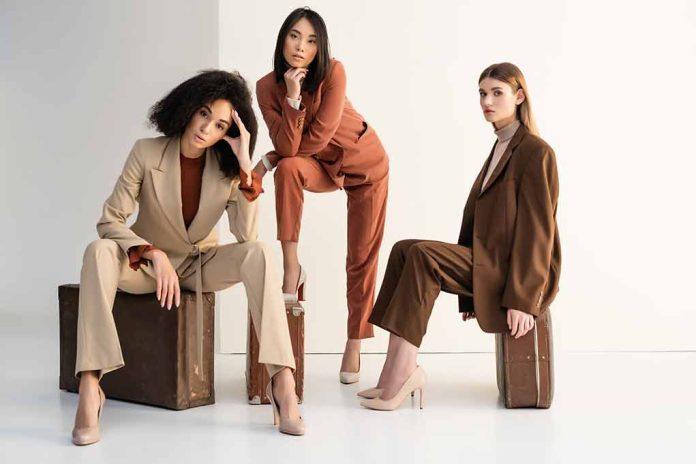 (NewsSpace.com) – Los Angeles, California, is no stranger to crime. While rates have slightly decreased over the last year, it's still a very valid concern for the city's residents. Authorities in LA are investigating the deaths of two women who died days apart.
Maleesa Mooney (31) and Nichole Coats (32) were both aspiring models in the City of Angels. The two women died two days apart, on September 12 and September 10, respectively. Authorities are investigating Mooney's death as a homicide, but there's been no determination in Coats' case. While many people are speculating that the two could be linked, an LAPD spokesperson said "it's too soon" to make any kind of connection.
Coats' body was found by her father, Guy Coats, on September 10, after family members called him and said they were concerned because they hadn't been able to reach her. He had a spare key to her apartment so he went to check on her and found her body instead. Guy Coats called 911 because "she was like a rock," according to ABC News.
Mooney's body was found two days later in her apartment, which was located "just around the corner" from Coats'. Police responded to a welfare check on September 12 and found Mooney deceased. An LAPD news release revealed that Central Bureau Homicide arrived on the scene and declared her death a murder.
The fact that the two women were aspiring models led Coats' mother to believe there was more at play. For now, authorities are waiting on coroner reports to make a further determination in Coats' case and to determine Mooney's "exact cause of death." They are not ruling out a connection between the two deaths, but do not have the evidence to make that declaration just yet.
The LAPD is asking anyone who might have information on Mooney's death to call Detectives Pierce or Marcinek at 213-996-4150 or submit an anonymous web tip at www.lapdonline.org.
Copyright 2023, NewsSpace.com