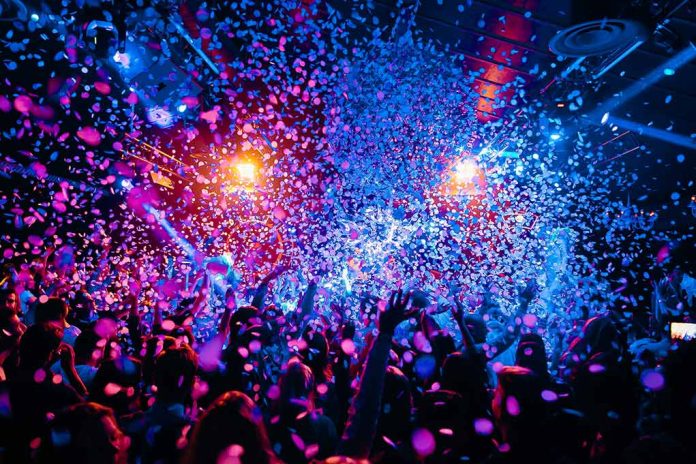 (NewsSpace.com) – Mexico is overrun with drug cartels, and they're known for being incredibly violent. An up-and-coming pop artist from the country has recently found himself in their crosshairs after writing a song about drug culture. It might be having an unwanted effect on his upcoming concerts.
Hassan Emilio Kabande Laija is a 24-year-old pop artist who goes by Peso Pluma (Featherweight). He first gained fame last year when he recorded the song "El Belicón" with Raul Vega. The song discusses a drug lord and the power he wields, but doesn't mention anyone in particular. It seems to have sparked some controversy in Mexico, though, where banners were hung up in Tijuana telling Peso Pluma to cancel his October 14 concert in the city.
The banners were reportedly hung by the Jalisco New Generation Cartel, according to UPI, though Mexican authorities are said to be investigating the validity of the threats. The notices, which appeared in three different places on Tuesday, September 12, say not to perform the concert or they will "break" him.
So far, according to a list of events on Live Nation, the artist has not canceled that specific concert, though he has postponed several US tour dates and canceled one appearance in San Diego, California. There was no reason given for those postponements. Peso Pluma appeared at the MTV Video Music Awards on September 12.
Peso Pluma specializes in narcocorridos music, a subgenre that focuses on the underground drug trade and the strife and violence that go along with it. In addition to "El Belicón," the pop star also sings "Siempre Pendientes," which mentions El Chapo.
A Baja, California, state prosecutor, Edgar Mendoza, said law enforcement had taken one person in the vicinity of the banners into custody on terrorism and drug charges. The artist has yet to publicly address or comment on the threats.
Copyright 2023, NewsSpace.com