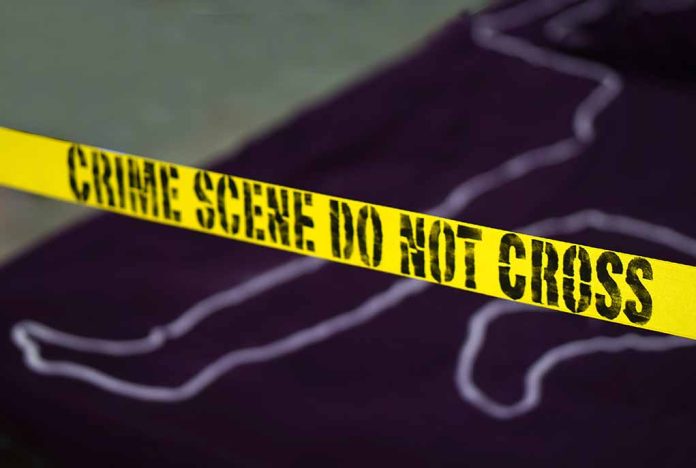 Texas Woman Kills Pregnant Friend To Keep Boyfriend
(NewsSpace.com) – In 2020, Tyler Parker murdered a woman in cold blood in New Boston, Texas. A jury has now convicted the 29-year-old for killing Reagan Simmons-Hancock, a 21-year-old pregnant woman. Details of what she did and why prompted jurors to come back with a death sentence in just over an hour.
After a little more than an hour of deliberation a Bowie County jury on Wednesday sentenced convicted murderer Taylor Parker to death. https://t.co/Ccuz6MnIuc

— Texarkana Gazette (@TXKGazette) November 9, 2022
On October 9, 2020, authorities found Simmons-Hancock's body covered in blood and her unborn child missing. The condemned killer cut the child from her mother's womb to complete the final step in an elaborate ruse to convince her own boyfriend she was pregnant. During her trial, testimony showed the killer had done extensive research on how to fake a pregnancy and had even watched footage of a 35-week premature baby's physical examination.
Parker didn't make it far before being pulled over for driving erratically and telling police she had just given birth. They rushed the infant to the hospital, but the doctors couldn't save her.
According to the Texarkana Gazette, the baby's grandmother called Parker evil and reminded her that her Simmons-Hancock was still alive and fighting when she had her child torn from her. After the jury's decision and the victim's statements, Judge John Tidwell ordered his bailiff to "take her to death row."
Copyright 2022, NewsSpace.com