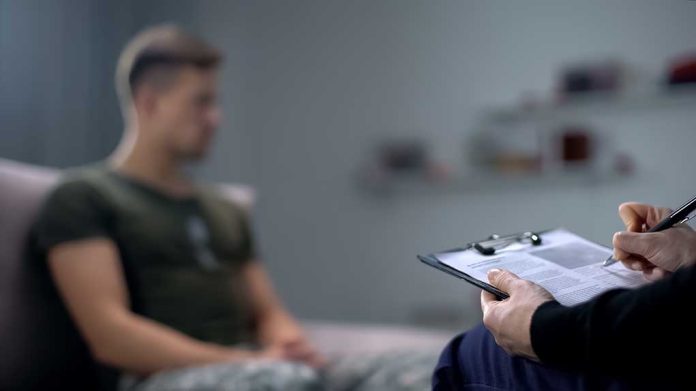 (NewsSpace.com) – Artificial intelligence (AI) has a lot of good uses. It can help do research, solve math problems, and write music, for example. However, there's always the risk that such powerful technology will be used for nefarious purposes as well. One child psychiatrist has recently found out that when you use it in a negative manner, there could be serious consequences tacked on.
On Wednesday, November 8, the US Attorney's Office for the Western District of North Carolina announced that David Tatum, a 41-year-old child psychiatrist, had been sentenced to 40 years behind bars. Tatum used AI to modify images of clothed minors—some were from school dances and a photo from the first day of school—to make them sexually explicit, therefore creating child pornography. He also secretly recorded his cousin, who was 15, when she was getting undressed and showering. He targeted other victims in the same manner, including one of his patients, who was just barely 18 at the time.
While confiscating evidence, authorities also found that the criminal viewed more than 1,000 files containing illegal content with a suggestive phrase identifying the type of material. US Attorney Dena J. King said she was happy with the sentence and that Tatum "misused artificial intelligence in the worst possible way: to victimize children." Robert M. DeWitt, Special Agent in Charge of the FBI in North Carolina, said the bureau would "never stop working to put predators like Tatum" in prison for lengthy periods of incarceration.
The court convicted Tatum of a single count each of possession of child pornography, transportation of child pornography, and production of child pornography. He's currently in federal custody. In addition to his 40 years in jail, he will be required to register with the Sex Offender Registry Board wherever he lives and works and be subject to 30 years of supervised release.
Copyright 2023, NewsSpace.com