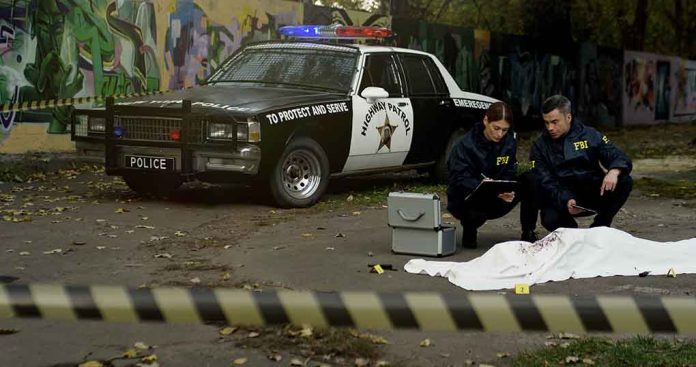 Missing Texas Woman's Remains Identified 34 Years Later
(NewsSpace.com) – In June of 1988, a farmer in Colorado found human remains on his property. Authorities could only determine the deceased was female and that the corpse was several years old. After exhausting every means available to identify the woman, and with no leads and no place to start looking, the case turned cold. Thirty-four years later, advances in forensic science finally offered some answers.
Nora Elia Castillo's remains were found in 1988. She was reported missing in 1996. https://t.co/61w72ti0JM

— KOAA News5 (@KOAA) October 31, 2022
On October 30, the Baca County Sheriff's Department released a lengthy statement detailing the circumstances leading to the long-awaited identification of the Jane Doe found 34 years earlier. The woman was a Texas mom named Nora Elia Castillo. Believing new DNA techniques could help solve the case, an intern investigator dug in and did the groundwork to have Castillo exhumed.
Putting the pieces together from there is an ongoing investigation. Authorities know Castillo went missing in 1986 or 1987, but nobody reported it until 1996. The last known contact with her was a collect call from Colorado.
The DNA match came back because of a submission from a woman in 1994, who turned out to be Castillo's daughter. The sheriff's statement said the family was able to visit their loved one's burial site and finally get some closure after decades of uncertainty.
Copyright 2022, NewsSpace.com