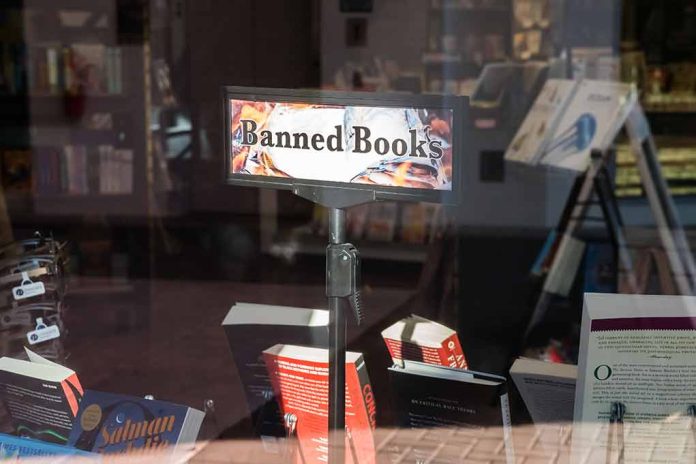 (NewsSpace.com) – In recent years, there's been a lot of controversy surrounding the types of books that are made available to children in schools. Many parents believe that education officials should be far more selective in the materials they approve, and they're taking matters into their own hands. According to a recent report, the 2022-2023 school year saw the most book ban attempts on record yet.
PEN America is a nonprofit organization that seeks to protect "free expression in the United States and worldwide through the advancement of literature and human rights." It has been tracking the number of book ban attempts over the past two-and-a-half years. For the 2022-2023 school year, it was noted that there were 3,362 attempts, more than 40% (1,406) of which took place in Florida. The Sunshine State was followed by Texas (625), Missouri (333), Utah (281), and Pennsylvania (186).
These attempts resulted in more than 1,500 individual titles being removed from bookshelves. The movement to limit such books has been steamrolling ahead since the pandemic.
PEN America's CEO, Suzanne Nossel, said those who oppose freedom of expression are trying "harder than ever to exert their power over students." The result is "more kids are losing access to books, more libraries are taking authors off the shelves."
The report outlines the types of books being targeted and identifies that the majority tend to focus on those featuring queer characters, those of color, or titles centered on racism. According to The Hill's Changing America, the most banned book out of all of these attempts is Ellen Hopkins' "Tricks," which has a central theme of prostitution. Hopkins herself is the most banned author.
Parents and community members have the right to challenge a title's place on school bookshelves if they follow proper protocols. From there, the challenge will go to a hearing, and officials will vote on whether to keep the title or ban it outright.
Copyright 2023, NewsSpace.com