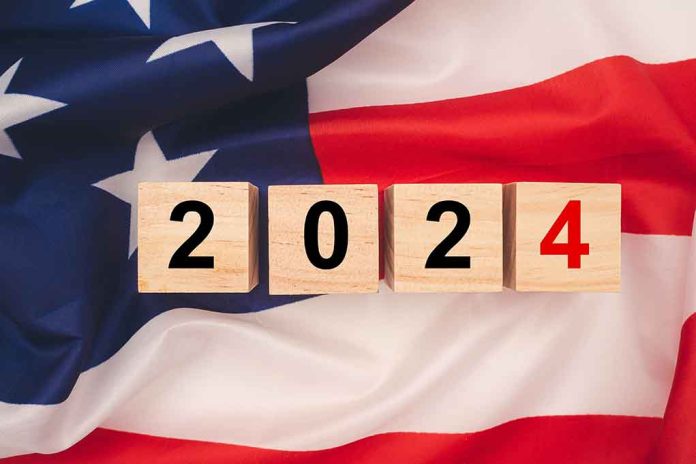 (NewsSpace.com) – The 2024 presidential election primaries are less than a year away, and candidates are beginning to make their intentions clear, whether they plan to run or not. On the Republican side, several people have declared their intentions, including former President Donald Trump, former South Carolina Governor Nikki Haley, entrepreneur Vivek Ramaswamy, and former Arkansas Governor Asa Hutchinson. On the Democratic side, there was only Marianne Williamson until recently, when Robert F. Kennedy, Jr (RFK), announced he plans to run. Now, he's received one of his first endorsements.
Who Is RFK Jr?
RFK Jr is a member of one of the most famous political families in the history of the country, many of them have served in federal and state office. He's the son of former Senator Robert F. Kennedy, who was assassinated in 1968 at a hotel after winning the California presidential primary. His uncles are former President John F. Kennedy, who was assassinated in Texas in 1963, and the late Senator Ted Kennedy (D-MA), who died from brain cancer in 2009. His nephew, Patrick Kennedy, is a former congressman. He has another nephew, Joe Kennedy III, who is currently the special envoy to Northern Ireland and a former congressman — and the list goes on.
RFK Jr is an environmental lawyer and has gained attention in the last few years for pushing conspiracies, including those related to vaccines. Though Kennedy is running as a Democrat, his views tend to align more with Conservatives, which could play against him during the campaign process and primaries, which are slated to kick off next February. He's considered a long shot to win the nomination.
Football Endorsement
Celebrities often get involved in the presidential primaries and campaigns in their own ways, speaking out on social media about the candidates they want to win. Football stars are no exception. Aaron Rodgers, a star quarterback who plays for the Green Bay Packers, made it clear that he's in Kennedy's corner by retweeting a photo of him with the candidate and a heart and muscle emoji.
.💪🏼❤️ https://t.co/pAZRRLJHCy

— Aaron Rodgers (@AaronRodgers12) March 17, 2023
Rodgers has also been outspoken against President Joe Biden, especially about the pandemic and Biden's comments about it.
Will Biden Run?
While Biden hasn't made an official announcement yet, he is expected to run for re-election. He also hasn't commented on Kennedy's bid for the White House. It's not clear when the president will confirm his intention to run in 2024.
There are also other candidates who are expected or speculated to announce their bids, such as Florida Governor Ron DeSantis (R) and Senator Tim Scott (R-SC), who recently started an exploratory committee, which gives him leeway to fundraise and see if there's support before he makes a formal announcement. Former President Donald Trump is still largely the favorite to win the Republican primary, even though he's currently facing 34 felony charges in New York.
Copyright 2023, NewsSpace.com