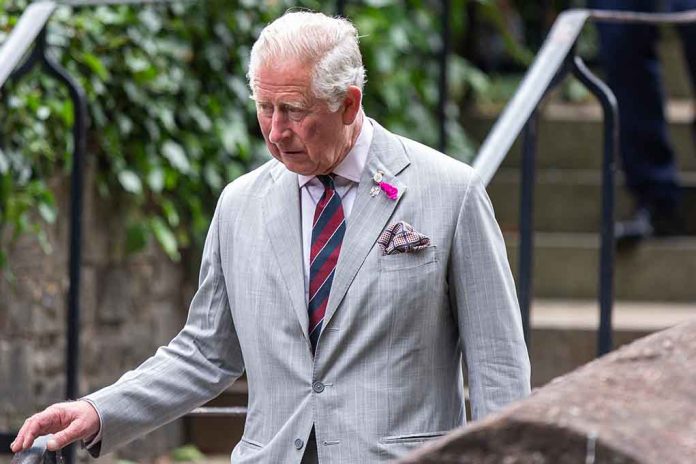 Man Caught After Throwing Egg at King Charles
(NewsSpace.com) – King Charles III took a two-day tour to Northern England that included a stop in York. He and his wife, Queen Consort Camilla, were on Mickelgate when a volley of unexpected objects came flying from a crowd of onlookers. A video of the incident shows the royal couple going about their business afterward, seemingly unaffected.
A man has been detained by police after appearing to throw eggs at the King and Queen Consort in York.

Read more: https://t.co/D5u1c5OAdO pic.twitter.com/pF0FXq4oiU

— BBC Yorkshire (@BBCLookNorth) November 9, 2022
On November 9, police arrested a 23-year-old man for suspicion of a public order offense for throwing eggs at the king. The man was shouting slogans at the king while the crowd jeered at him and chanted "God save the King!"
The royal couple's trip included the dedication of a statue of his mother, Queen Elizabeth II. The carving became a memorial to her lifetime of service rather than the tribute to her 70th year of rule, as was its original intention.
The eggs mark the second time Charles had a handful scrambled at his feet. Protesters in Dublin during a historic 1995 state visit pulled the same prank — with similar results. Queen Elizabeth II also experienced multiple eggings. Once in 1986 in New Zealand, which marks the only hit on a royal with an egg, and again in 2022, in an assault on her vehicle.
Copyright 2022, NewsSpace.com