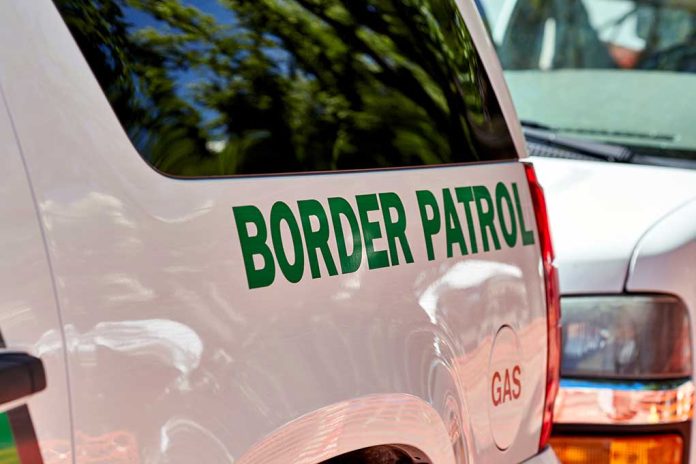 (NewsSpace.com) – Kremlin-run television was a popular destination when Russia invaded Ukraine. There was no better place to get up-to-the-minute information on the military operation from the perspective of Vladimir Putin's regime. The state presented a revolution in progress and a country eager to repatriate its lost citizens in the Eastern regions of its former Soviet counterpart. The people ate it up, but not so much anymore.
Russian TV viewing figures falling amid coverage of Ukraine invasion https://t.co/EeIS1avOq9

— Newsweek (@Newsweek) August 24, 2022
Unfortunately for President Vladimir Putin, the people don't seem as eager to buy what state TV is selling. According to reports, a quarter of Russians lost interest in Putin's war and no longer bother tuning in. The numbers, reportedly from the polling company Rosimir, show that a massive amount of the population, about 85%, turned on state TV when the news of the invasion first hit. That number is now closer to 65%.
While that is certainly still a lot of people — a strong majority — it still shows an alarming trend for the Kremlin: civic support for the war isn't going nearly as well as the country's top brass hope. That is a critical piece of Putin's puzzle. Experts believe that if his own country turns against him, the war effort will only be that much more difficult.
Copyright 2022, NewsSpace.com