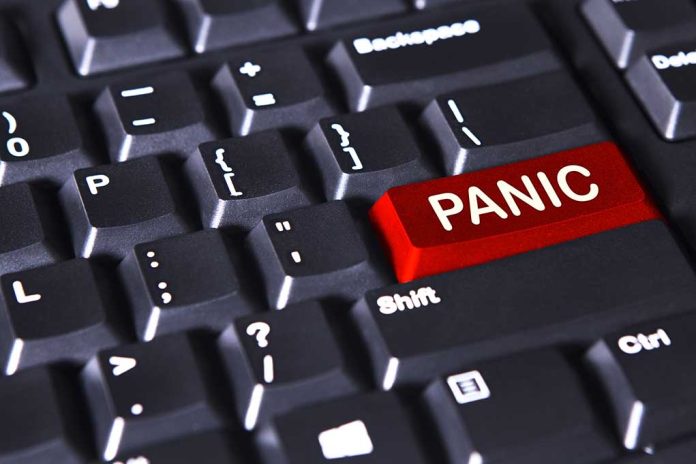 (NewsSpace.com) – The saga with Sam Bankman-Fried (SBF) and the FTX crash is still playing out. Since things went downhill, more has come to light about the company and its founder. Now, a report by the Los Angeles Times reveals how he involved some former regulators from the Commodities Futures Trading Commission (CFTC).
It recently came to light that Bankman-Fried staffed his legal team with former CFTC members, including Ryne Miller, who served Gary Gensler, who now heads the Securities and Exchange Commission (SEC). Miller also helped SBF gain access to the current SEC general counsel, Dan Berkovitz, who has already tendered his resignation.
Others include Mark Wetjen and Jill Sommers; both held positions as CFTC commissioners.
Sam Bankman-Fried cultivated extensive ties to regulators at one of the agencies leading his prosecution. @freddy_brewster has the emails. https://t.co/fr0iEFXZ2H

— Jeff Bercovici (@jeffbercovici) December 26, 2022
Perhaps even more concerning about SBF's connections with the CFTC is the fact his company largely lobbied in favor of the Digital Commodities Consumer Protection Act (DCCPA), a bipartisan bill that sought to increase the commission's oversight in the cryptocurrency industry. Campaign records show he donated to two of the legislation's authors. These include nearly $21,000 to Senator Debbie Stabenow (D-MI) and $5,800 to Senator John Boozman (R-AR).
Bankman-Fried was arrested in mid-December, then extradited to the United States, where he was released on a $250 million bond to his parent's custody.
Copyright 2022, NewsSpace.com