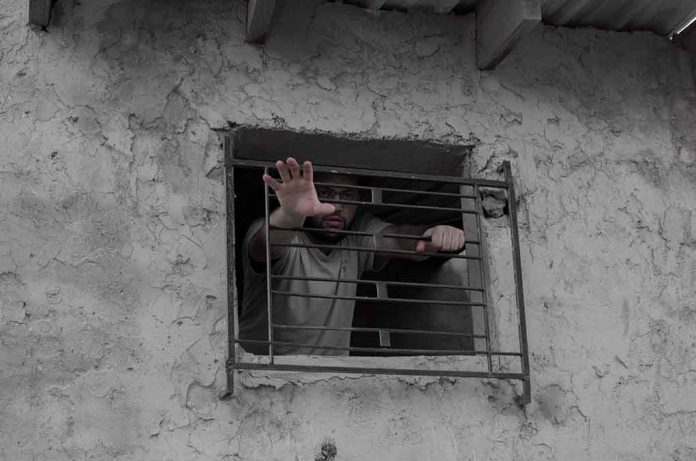 (NewsSpace.com) – While American citizens enjoy their freedom of speech courtesy of the First Amendment, which allows them to criticize their government, not everyone has this luxury. In fact, in many countries, speaking out against a leader is grounds for arrest, and sometimes even the death penalty. One critic of the Saudi government is finding this out the hard way.
In Saudi Arabia, King Salman bin Abdulaziz Al Saud, commonly known as MBS, rules the country. Speaking out against him is a crime, but that's exactly what a retired teacher in the nation did. Mohammed al-Ghamdi reportedly posted and reposted several posts on X, formerly known as Twitter, where he spoke out in support of "prisoners of conscience." Despite only having a minimal number of followers, authorities arrested him in June of 2022.
Al-Ghadmi was held in isolation in al-Dhahban Prison for four months and denied access to an attorney for close to a year, according to Human Rights Watch. When he did get access to a lawyer, he was only able to speak with him immediately before proceedings.
Prosecutors sought the maximum penalty against al-Ghadmi and the Specialized Criminal Court complied. On July 10, 2023, it handed down its sentence: the death penalty. Al-Ghadmi was found to be in violation of several articles of the country's counterterrorism law. Among the charges were:
supporting terrorist ideology;
communicating with a terrorist entity;
publishing fake news "with the intention of executing a terrorist crime," and;
speaking of the Crown Prince in a manner undermining justice or religion.
Prosecutors cite tweets that criticized the royal family, though those who know al-Ghadmi say he's not an activist, just someone who is concerned with how the government operates.
The death penalty is unsurprisingly common in Saudi Arabia. In 2022, 147 people were executed across the nation. This year, there have been 94 so far. Beheading is the most common method of carrying out the death penalty.
Copyright 2023, NewsSpace.com