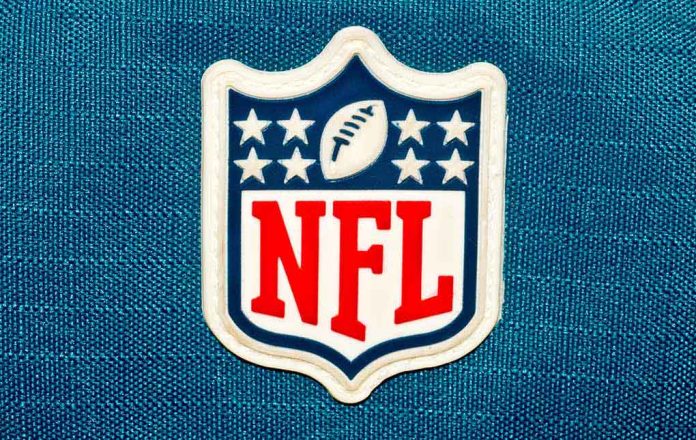 (NewsSpace.com) – On March 23, a man approached ESPN headquarters in an Uber and tossed a brick wrapped with a note onto the premises. Police were called to the scene, where they read the letter, which was signed by Dennis "D.J." Hernandez. It turns out he had other intentions, too, but authorities got to him first.
The letter was addressed "to all media outlets" and said, "it's about time you all [realize] the [effect] media has on all family members." He signed it using his real name, and his identity was confirmed by a security guard who was "90 percent positive" the man was the older brother of former NFL tight end Aaron Hernandez.
Later the same day, Dennis Hernandez was arrested by police and charged with breach of peace in the second degree, a misdemeanor offense.
Aaron Hernandez's older brother, Dennis "D.J." Hernandez, was arrested last week after he allegedly threw a brick at ESPN's headquarters with a note attached to it … TMZ Sports has learned. https://t.co/Li3fRPAAwE

— TMZ (@TMZ) March 28, 2023
Aaron Hernandez was a rising star football player who won a Super Bowl with the New England Patriots. After three seasons in the NFL, however, he was arrested and charged with the murder of Odin Lloyd in 2013. He was later found guilty, with video footage that showed him returning home on the night of the murder with a gun in hand sealing his fate.
It's unclear why Hernandez killed Odin, but it seemed to have stemmed from an incident where Odin was talking to people Hernandez had a prior altercation with. Odin was reportedly suspicious the last night he went out with the football star and two of his friends. He texted his sister, discreetly telling her who he was with: "NFL." His last-ever text read, "Just so you know."
Aaron Hernandez killed himself in 2017. He was found hanging in his jail cell at Souza-Baranowski Correctional Center on April 19.
DJ Hernandez was released by authorities on the same day and has to appear in court in April. He admitted to being at ESPN but did not want to comment on his actions.
Copyright 2023, NewsSpace.com