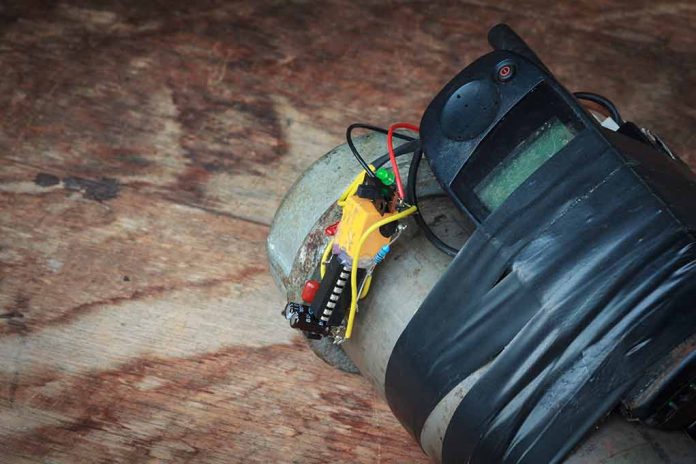 (NewsSpace.com) – While intelligence organizations and local authorities work to try to prevent terrorist attacks, they have their hands full with multiple factions that band together to try to cause damage. In Uganda, the Allied Democratic Forces (ADF) have proven to be a thorn in the government's side. Authorities in the East African country recently arrested several purported members of the rebel group in connection with a plot to bomb a church.
On Sunday, police in Uganda announced they had arrested a suspect they allege was plotting to set off explosives in the Lubaga Miracle Center Cathedral. The Pentecostal church, located in the capital city of Kampala, was in the middle of services, when Kintu Ibrahim, 28, entered, allegedly holding a bag that contained an IED.
Patrick Onyango, a Ugandan police spokesman, said Ibrahim spoke of the plot and revealed there were others involved. The following day, law enforcement arrested five more people, for a total of six suspects in the plot. They also recovered more explosives, which were packed with nails in order to cause significant damage. The bombs were successfully deactivated.
All six of the suspects, including Ibrahim, who cooperated with authorities, are being held on terrorism charges. While they were arrested and taken off the street, Ugandan officials warned residents and churchgoers to be vigilant in their activities and to note and report anything of suspicion. The ADF is aligned with ISIS, though its presence in Uganda isn't as significant as it once was. Now, the faction largely exists in the Democratic Republic of the Congo but still poses a threat to the East African nation.
In June, the rebel group was accused of setting fire to the Lhubiriha secondary school and using machetes against students. In that attack, 37 children died, 20 of whom were attacked with machetes, and 17 were burned. Six others were abducted to help transport stolen food.
Copyright 2023, NewsSpace.com