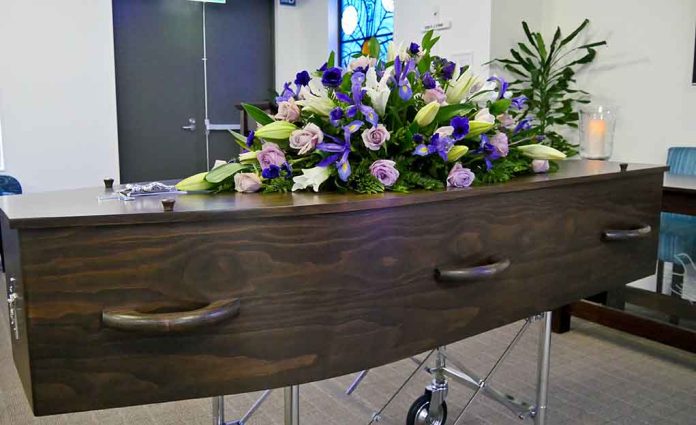 (NewsSpace.com) – Alexandra Dulin, better known as Ali Spice to her social media followers, was an influencer popular for giving viewers an insight into her work at Hooters and for posting dancing videos. Unfortunately, her life was cut short when the vehicle she was riding in was struck by a wrong-way driver in Florida.
On Sunday, December 11, Dulin was traveling on State Road 44 in Florida when a Toyota Tacoma driving in the wrong direction slammed into the car she and her friends were in, killing three of the four passengers — the driver survived, albeit with serious injuries. Ali's father, James Dulin, confirmed her death to Fox 35 Orlando.
After some research I believe this video is about Ali D Spice and her friends that were involved in a head on collision. A wrong-way driver crash involving four cars left three people dead early Sunday on State Road 44, east of Interstate 4 in Volusia County #RIPAliDSpice pic.twitter.com/oXyagGaUgH

— That Guy Shane (@ProfanityNewz) December 13, 2022
News of Dulin's death quickly spread online, leading to an outpouring of grief and support from her followers. On the short-video app TikTok, she had nearly 1 million supporters who tuned in to see what she would post next. Her family cautioned in an Instagram post to let the authorities do their job rather than point the finger and potentially name the wrong person.
The driver of the Tacoma has not been identified, but according to Fox News, he ran from the area on foot following the accident. There was another injured person inside the truck, which has since been impounded, and authorities are hoping to get a search warrant to further their investigation.
Copyright 2022, NewsSpace.com