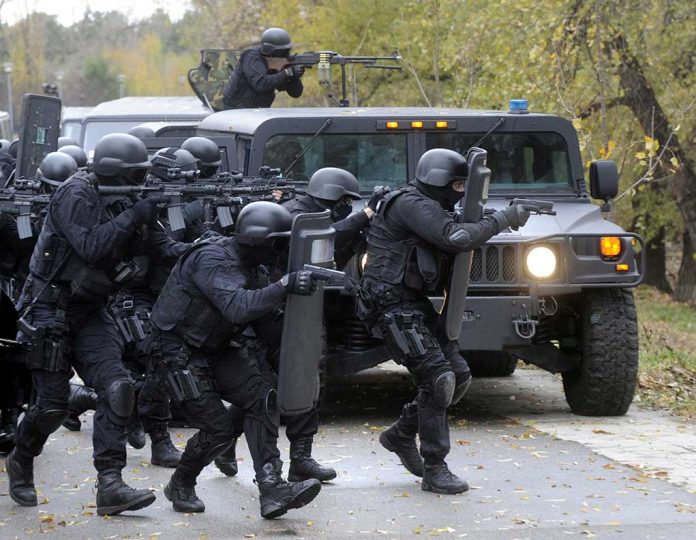 (NewsSpace.com) – Squatters can be a real estate owner's nightmare. They are people who move into a property without being invited and take it over, paying nothing. What makes it worse is that there's often no recourse except going through the judicial eviction process. Even then, most times, it doesn't have the desired effect. A homeowner in Washington recently found out how difficult it can be to deal with squatters firsthand.
Laleh Kashani owns a property in Snohomish County, Washington. The property has been taken over by squatters, a problem that's been going on for three years, according to KIRO 7 News. It's been deemed a nuisance house and has been the subject of a Snohomish County Auto Theft Task Force investigation that's been underway for six months. A police SWAT team finally raided the residence on Wednesday, February 15, but it did little to deter the problem.
A gang of squatters has completely taken over a Washington woman's home, even breaking back in after the property was raided by police.https://t.co/UQXOeIbN9z

— The Post Millennial (@TPostMillennial) February 21, 2023
During the raid, authorities discovered the squatters had been using the property as a chop shop, where they break up cars for pieces. In addition to 52 cars, police also found firearms and drugs. Five people were arrested at the time, including three who had active warrants.
Squatters take over a Lynnwood property. Neighbors say a slew of crimes finally led to a raid yesterday.

52 car were on the land. Also guns, drugs.

5 arrested (of about a dozen people).

But get this – today the homeowner says the squatters cut off new locks and are back. pic.twitter.com/w8EhwxeZko

— Deedee Sun (@DeedeeKIRO7) February 17, 2023
Snohomish County Lieutenant David Hayes spoke to KIRO 7 about the situation, saying the squatters were living under "very unhealthy and unstable living conditions." Although the police raid drove them off, he also said, "there's really nothing holding those folks back" from returning.
After the raid, the homeowner hired contractors to come out and put a new lock on the door, but the squatters simply cut it off and re-entered the property. They weren't arrested for breaking and entering, either. Kashani is now ready to give up and let the bank take the house, which she still has a mortgage on. She said she was ready to move out of the state.
Copyright 2023, NewsSpace.com