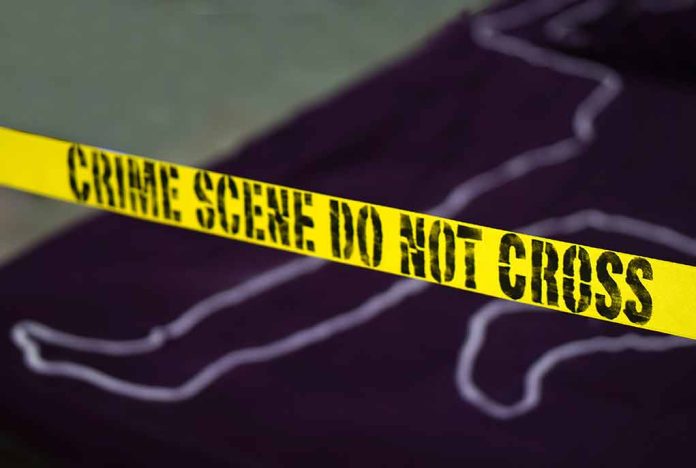 (NewsSpace.com) – The last time 39-year-old Beau Mann was seen alive was on November 30, 2021, when he was dropped off by an Uber driver. The last time his family heard from him was two days prior. On December 27, 2021, the Los Angeles Police Department sought information about the missing man's whereabouts. The case remained cold until recently.
On May 7, Mann's family released a statement on social media that his body had been found and his identity confirmed through dental records. They thanked everyone who prayed for his safe return and those who helped in the search efforts.
The body of Beau Mann has finally been recovered. He disappeared after an Uber dropped him off on November 30, 2021 in Los Angeles, California. His remains were found in a grassy area about a mile from where he was last seen. Beau was the Founder, President, and CEO of Sober… pic.twitter.com/g1TAfx1z11

— Rose (@901Lulu) May 8, 2023
On April 25, someone called the police to report the finding of human remains in an abandoned area of Santa Monica. It turned out to be Mann's body. He was found within a mile of the area where he was dropped off on November 30, 2021. There is no determination about what caused his death. It remains a mystery.
On the last day that he was seen alive, he was returning home from a local 7-Eleven with ice. According to the police, he texted 911 while inside the vehicle, but when the dispatch center tried to reach him, they received no response. Law and Crime reported that Mann's fiance, Jason Abate, thinks the Uber ride has something to do with his death. The victim's friends and family have expressed similar sentiments. A Facebook post discusses the text, which was made through the Uber app's emergency alert system. Law Enforcement has been in contact with the driver but has not called them a suspect.
Mann was the CEO of Sober Grid, a social networking site designed to help sorbet people meet each other and provide support and resources in battling addiction. He was an addict himself and spoke about entering recovery at the age of 24 for abusing stimulants and alcohol.
According to the Los Angeles Times, Santa Monica Police Lt. Erika Aklufi said the investigation into Mann's death is still ongoing and is being considered a possible homicide. The LA County Coroner is working to determine how he died.
Anyone who has information is asked to reach out to Santa Monica Police Det. Ismael Tavera at (310) 458-2256 or the watch commander at (310) 458-8427.
Copyright 2023, NewsSpace.com