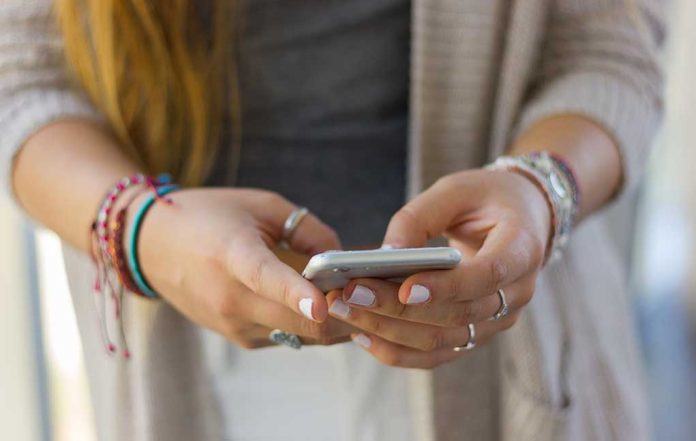 Teenager Dies While Attempting To Retrieve Cell Phone
(NewsSpace.com) – Few things symbolize the era of cell phones and social media as much as the selfie. Posing for a quick photo to start the day or at an interesting travel spot is almost second nature to an entire generation that grew up posing with their parents as the craze took hold. Unfortunately, selfies end in tragedy all too often, as one teenager in Turkey learned the hard way.
Teen plummets to her death trying to retrieve her cellphone https://t.co/Jqa4HQ93G4

— Fox News (@FoxNews) November 3, 2022
On October 12, 15-year-old Melike Gün Kanavuzlar fell four stories after trying to retrieve the cell phone she dropped while taking a selfie on the roof of a building. The horrific incident's end was captured by a security camera at ground level, which showed the young girl hit the pavement, nearly striking a pedestrian nearby. That woman ran from the scene in terror as others called for help.
Rescuers got to the scene and did all they could to keep the girl alive, transporting her to a nearby hospital. Doctors tried their best, but the youngster succumbed to her injuries 18 days later.
The Turkish teen's story may sound like a freak accident, but where selfie deaths are concerned, it's fairly standard. Stories of picture attempts gone wrong include everything from a couple stepping off a cliff backward while their young children watched in horror to a pilot whose desire to get low-altitude images ended in a crash that killed him and a passenger.
Copyright 2022, NewsSpace.com