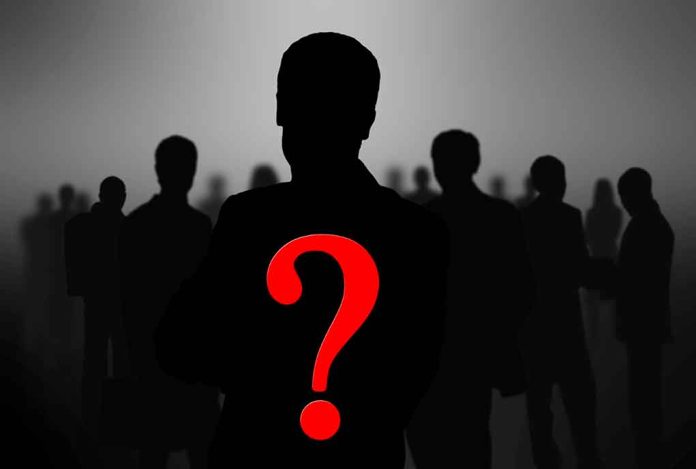 (NewsSpace.com) – During 2020, millions of Americans became enthralled with the story of "Tiger King," which followed the drama of Joseph Maldonado-Passage, better known as Joe Exotic. He is currently in jail for his crimes, but that hasn't stopped him from dropping the shocking announcement that he is running for president in 2024.
In an Instagram post, Maldonado-Passage shows his FEC filing and says, "It's official!" According to his campaign website, he assures the public that his announcement isn't a joke and he is indeed running as a Libertarian. He acknowledges that he's in prison, but mantains that won't stop him in his quest to sit in the White House. Maldonado-Passage blames the fact that he's behind bars on the corruption of the DOJ, two FBI agents, two assistant US attorneys, and a federal wildlife agent.
In his personal note, he calls for people to put aside the glaring issues he faces and let him "be [their] voice."
Joe Exotic announces 2024 presidential run:

"Put aside that I am gay, that I am in prison for now, that I used drugs in the past, that I had more then one boyfriend at once and that Carole hates my guts. This all has not a thing to do with me being able to be your voice." pic.twitter.com/Cfkq0riUUc

— Pop Crave (@PopCrave) March 15, 2023
The 60-year-old says the current political climate is in dire need of change. "All they do is lie to all of us, take our hard earned money calling it taxes, and give it away to foreign countries," he says.
Maldonado-Passage was originally sentenced to 22 years in federal prison for hiring hitmen to kill his rival, Carole Baskin, and for various wildlife crimes for selling tiger cubs, killing five tigers, and falsifying records. A federal appeals court eventually ruled he should receive a shortened sentence, but during his re-sentencing, he only received one year less that his original time.
While he can run for office from prison, there are notable setbacks to doing so. First, he can't campaign like other politicians can, so reaching prospective voters is sure to be a challenging endeavor. However, he seems to have many people willing to support him, as evidenced by his endorsements page.
Copyright 2023, NewsSpace.com