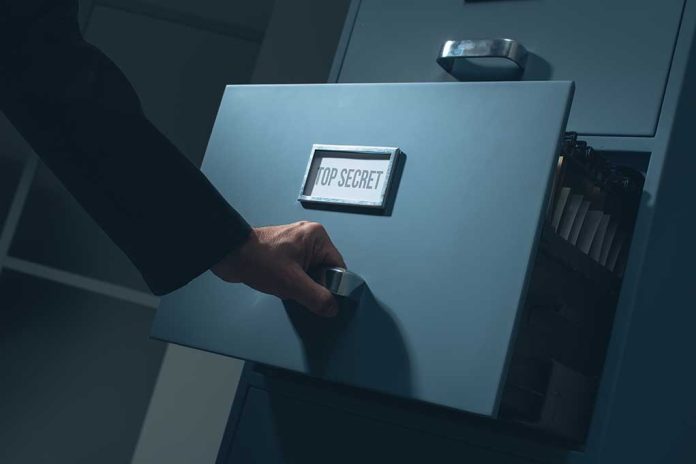 (NewsSpace.com) – Censorship surrounding Big Tech companies has been a hot button for quite some time now, especially in the wake of social media companies banning conservative voices from their platforms. Now, there seems to be a bigger issue. It appears that many people in the intelligence field have gone to work in positions involving content moderation.
According to a report by Just the News, intelligence analysts have taken up root in Big Tech companies such as Meta, the parent company of Facebook and Instagram, Twitter, and Google. The publication did a review of LinkedIn accounts, perusing the employment history of several prominent executives, and found that many who now hold jobs behind the scenes regulating information once worked for a federal agency. These include James Baker, who formerly worked for the FBI and then for Twitter, and Aaron Berman, a former CIA agent who now serves as the product policy manager for disinformation for Meta.
In a video on Meta's Internet Regulations page, Berman talks about the "balance" between deciding what is "harmful content" and the task of "protecting freedom of speech." He holds the prominent role of deciding what type of content is acceptable and says, "transparency is important." However, he admits it causes some discomfort.
It shouldn't come as much surprise that there are former intelligence specialists working for these companies. There have long been allegations of federal agencies' involvement in Big Tech censorship. Even former President Donald Trump chimed in, in a video statement, talking about how they have taken aim at First Amendment rights.
BREAKING: Trump releases new statement slamming the FBI and other agencies for colluding with big tech to censor Americans and violating our first amendment rights. pic.twitter.com/oHowsVo01Y

— Libs of TikTok (@libsoftiktok) January 11, 2023
Others have expressed concern with the bias these former officials may wield over the content moderation process and determining what's considered "misinformation." Reporters reached out to many of the agencies, including the FBI, NSA, and CIA, as well as the Big Tech companies. Only the CIA responded, saying it "at all times abides by US laws, regulations and executive orders."
Copyright 2023, NewsSpace.com